There is a lot Colombian,s have to celebrate about including a Nobel peace price. The romance of traveling in Colombia is something everyone should have the opportunity to experience especially overland. However, there is no way you can do that up to the maximum if you have dental issues to worry about. The good news is that there are highly qualified dental experts in Colombia take care of this for you. There are many dental clinics in the region offering affordable dental care especially to people coming from areas where the cost of living is high. All on four is one of the procedures which are highly sought after by dental tourists. It is just a one-day procedure which means it more convenient. Dental Departures' All on four reviews in Colombia reveal a lot of positive aspects about getting the procedure done here.
Here's some of the best dental clinics in Colombia:
This clinic is situated at the capital of Colombia. It prides itself on being able to handle all the dental needs of the patients coming to the clinic. Dr. Suaza is a maxillofacial surgeon who besides running the clinic also lecturers undergraduates in dentistry at several of the universities in the region. She is highly experienced in orthognathic surgery, dental implantology, oral surgery, aesthetics and facial trauma. She is a member of international dental associations and works alongside an approachable and friendly team. You are assured of the best smile if you let this team handle your all on four treatment. This clinic is also child-friendly meaning the whole family can be treated here.
b) Centro Odontologico Pinares
You will get much more here than you can anywhere else when it comes to dental services. Pre-travel consultation and post-treatment recovery care are offered at no additional charges. You will also have your travel and accommodation plans handled by the clinic without asking for additional money from you. The only thing you will be required to do is to get on the plane and go through the treatment process. That is why Centro Odontologico Pinares is voted as the best by the patients who have been served here time and time again.
This contemporary clinic was established in the year 2010 and is run by highly experienced experts in the dental field. All the professionals working here have at least a 10-year experience in the dental field. The Chief Dental Surgeon here is a dental implantologist who belongs to several international associations for dentists. You have every reason to visit this clinic given the opportunity to be served by the top rated dental experts in the region.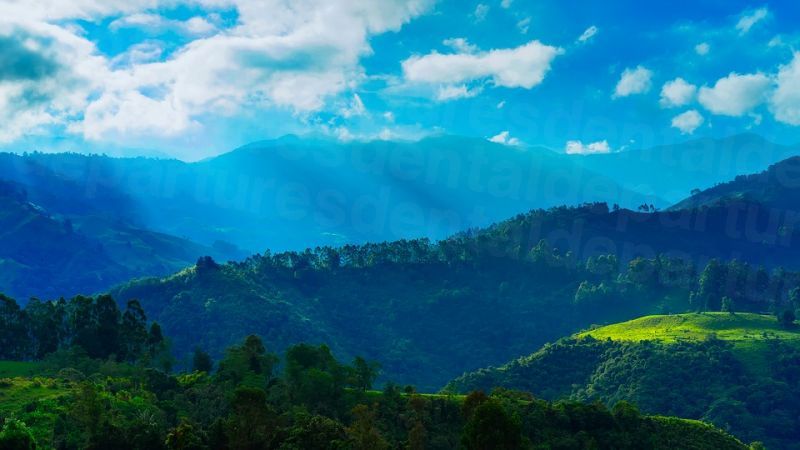 Price
All on four average cost in Colombia is USD $ 8000 ( UK £6130, NZ $ 10,861, CAN $ 10,142, AUD $ 10,114) compared to USD $ 46000 ( AUD $ 58156, UK £ 35,251, CAN $ 58,319, NZ $ 62,456) in Australia for the same procedure.
All on four reviews in Colombia cannot be wrong about these clinics since the reviews have been scrutinized by Dental departures to ascertain their credibility – so book your appointment and look forward to affordable dentistry which restores your smile!