The quality of dental treatments in Mexico City is on par with the services offered in the US. This drives many Americans to get a dental work like All on Four in Mexico City. All on Four Reviews in Mexico City is just one way of ascertaining quality. Dental Departures' publishes real patient reviews, alongside other information, to help you make a choice on finding your dentist in Mexico City.
All on Four in Mexico City
All on Four is an advanced treatment that involves the insertion of four implants into the jawbone with replacement teeth on top. The procedure is great for people who are looking for stable replacement teeth. It may eliminate the need for bone surgery, which shortens treatment time and cuts down your dental expenses.
Want to know if this is a good option for you? Sit down for a consultation with the dentist in Mexico City. A complete examination, as well as an evaluation of your dental and medical status, will be taken. The dentist will discuss the results and explain the process.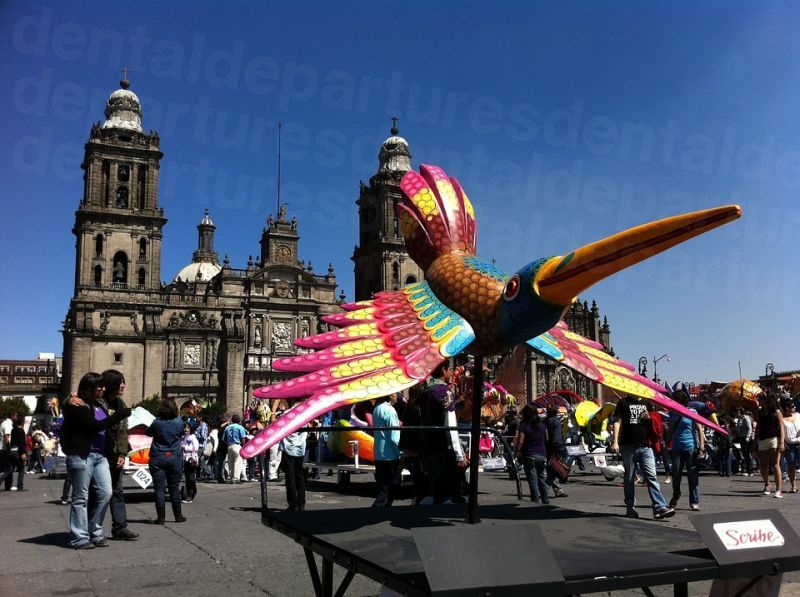 Dental Clinics in Mexico City
The dental clinics listed by Dental Departures offer All on Four and other restorative treatments. We screened the clinics to ensure the satisfaction of our patients. The list of verified clinics includes the following:
All on Four Reviews in Mexico City
Dental facilities in Mexico City are equipped with the latest technology in dentistry such as digital x-rays and lasers that provides accurate treatment. The dentists handling the treatment specialize in different fields like Oral Surgery and Prosthodontics (teeth replacement). They use top quality materials to create beautiful smiles. Overall, the patients are happy with the results because they were able to restore their teeth at a price lower than their home country. The best thing about their trip to Mexico City is that they were able to spend a wonderful vacation and the same time accomplish an important dental work.
For more All on Four Reviews in Mexico City browse the profiles of our quality-checked clinics. Contact our Customer Service to book an appointment with one of our All on Four Clinics in Mexico City , or to discuss your options.