For a more secure, natural-feeling alternative to dentures, All-on-4® dental implants are an effective way of replacing all of the teeth in the lower, upper or both jaws.
While prices in the US can be prohibitively expensive for dental implant treatment, our verified All-on-4 dentists in Mexico offer prices that are up to 70% less—which can equate to savings of over $10,000 (even when factoring in two trips across the border).
To learn more, check out our All-on-4 reviews in Mexico, before and after photos and prices to see for yourself why Mexico dentists are proving so popular with international patients.
Top Dentists in Mexico for All-on-4 Implants
This dental center located in Los Algodones provides 22 dental chairs and more than 30 dentists and specialists. They have three different offices spread across what's become known as "Molar City" to offer convenience to patients. The dental professionals working here are specialists in oral surgery, dental implants periodontics, orthodontics, endodontics and cosmetic dentistry.
The staff working here are ever-updating their knowledge and skills tobetter serve their clients. Because communication is at the center of good service, the staff is fluent in Spanish and English to attend to all patients seeking services at this state-of-the-art clinic.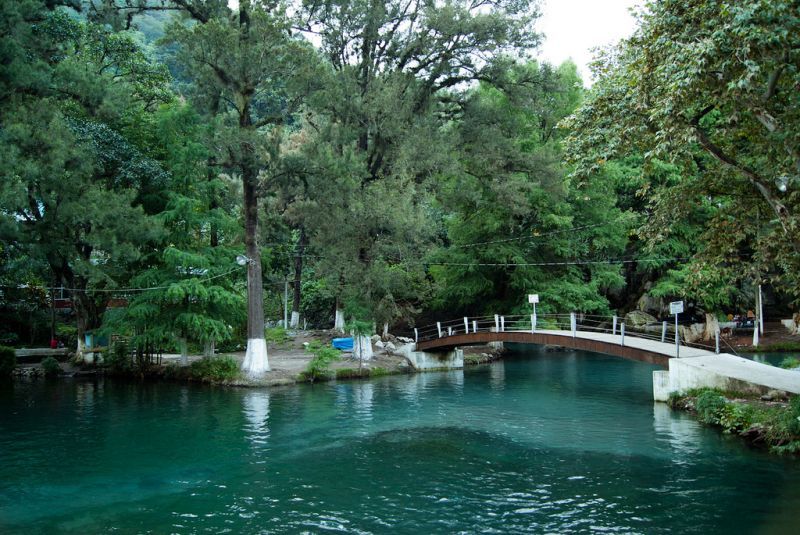 Clinica de Ortodoncia & Estetica Dental
This clinic is conveniently located in Mexicali for people who are visiting from North America. The facilities are contemporary and hygienic while past patients have given high marks to this clinic thanks to the relaxing, welcoming environment.
Given the large investments made toward getting the latest technology, you will receive an accurate diagnosis. Because this facility caters specifically to international patients, you will find the services offered here surpasses the expectations of its clients.
This is an ultra-modern clinic within a few minutes of the US-Mexico border in Algodones. The interior is sleek and airy with all added luxuries such as flat-screen TVs, leather sofas, and free wifi. There is a comfortable waiting area that is designed to make you feel as relaxed as possible.
The dental team is experienced and many of the professionals have more than 25 years in ther area of specialty. These include implantologists who have the necessary expertise to deliver outstanding All-on-4 results.
All-on-4 Prices in Mexico
All-on-4 treatment costs, on average, between USD $5,000 and $10,000 in Mexico.
This is compared to an average of USD $25,000 in the US.
Getting Started with Dental Departures
Click through to our listed clinics above to read All on Four reviews in Mexico.
You can also take your time browsing through our full list of All-on-4 dentists in Mexico here. We have partnered with some of the top clinics across the country in destinations like Cancun, Playa del Carmen, Tijuana, Algodones, Mexico City and Guadalajara.
To get started, contact our Customer Care Team via our toll-free number; they can be reached at any time of day or night— providing you all the information you need to make an informed decision before you travel.
Sources:
Patzelt, S.B.M., Bahat, O., Reynolds, M.A. and Strub, J.R. (2014), All‐on‐4. Clinical Implant Dentistry and Related Research, 16: 836-855. https://doi.org/10.1111/cid.12068
Alderman, Lesley. For Most, Implants Beat Dentures, but at a Price. New York Times. Website accessed: 5 January 2021. https://www.nytimes.com/2010/07/31/health/31patient.html
Jacobs, Harrison. This tiny Mexican town has more than 350 dentists — and treats the thousands of Americans who flock across the border for dental care. Business Insider. 3 January 2018. https://www.businessinsider.com/andrew-waits-photos-of-molar-city-2014-6