The Philippines is made of more than 7000 islands which means a lot of sandy beaches and seafood. The people are friendly and there are world-class shopping complexes where you can shop until you drop given the low cost of commodities here.
It's not a surprise that many tourists who visit these islands come back from time to time to relive the memories and make new ones.
Apart from the adventure, there is affordable dental care in the picture too. Whether your main intention was to get dental treatment, a vacation, do business or both, any day is a good day to get oral care in the Philippines. Peruse the clinic listings on the Dental Departures' website and check out the reviews of our partner dentists and facilities.
In the Philippines' clinics, they go that extra mile to make your experience a good one – and their patients know it!
Here are some recommended Philippines dental clinics:
This clinic is in Metro Manila's Caloocan offering a wide range of high-quality affordable dental treatments. It serves a high number of international clients as well as those coming from the neighboring towns. According to global clinic ratings, Sacred Heart Dental Clinic features in the top ten best dental centers in the Philippines.
High standards of care are maintained in providing services to the customers and the professionals working here are always striving to exceed the expectations of the clients in offering the services. The dentists and surgeons working here are trained to western standards. You will not find any differences between dental care offered here and what you would have got back home at very high rates.
This contemporary clinic is in Angeles City and has the best rating in the region. It has been providing high-quality dental care to its clients since 1997. About 70% of the clients served here are foreigners who come to get affordable services as well as enjoy the beauty of this country. The popularity of this premier clinic is mainly because of its commitment to improving the well-being of every patient coming here.
c) Smile MakeOver Dental & Aesthetic Center
For anyone looking for dental care services, this is a one-stop clinic. The staff and dentists working here are service-oriented which guarantees the best outcome. It is located in Angeles City and also offers complimentary services to clients coming from outside the country. Accommodation and travel plans are handled by the travel agents employed by the clinic at no additional cost.
This clinic is in the Ermita district of Manila which is dubbed as a major commercial, cultural and financial center in the Philippines. This is what attracts many patients to the destination as they can enjoy the amenities as they get their treatment.
This clinic offers both specialist and general dentistry services to all clients who trust their expertise in delivering dental care services. It has all modern facilities and resources to offer the highest standard of care including periapical and panoramic x-ray, intraoral camera and much more.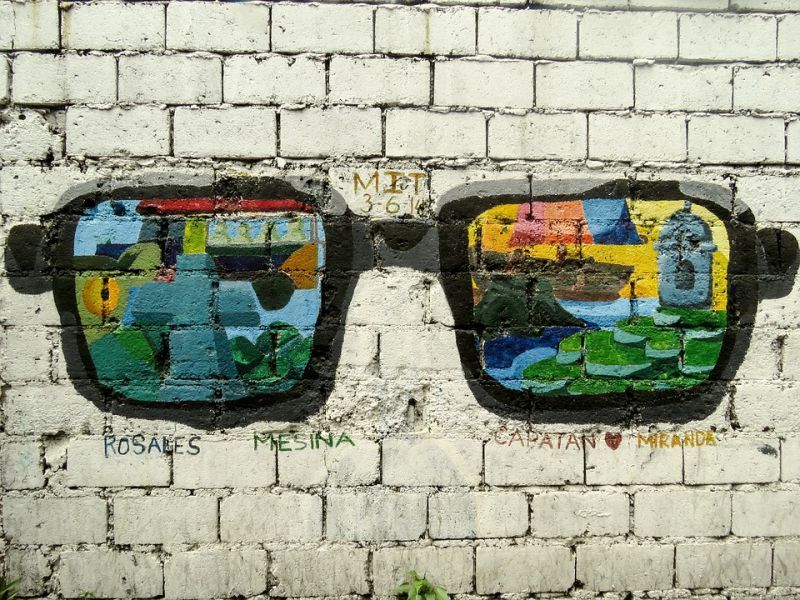 Pricing
The average cost for the All-on-4® Treatment concept in the Philippines is USD $ 6500 ( UK £ 4981, NZ $ 8825, CAN $ 8240, AUD $ 8217) as opposed to USD $46000 ( AUD $ 58156, UK £ 35,251, CAN $ 58,319, NZ $ 62,456) in Australia.
If you'd like to know more about receiving All-on-4® treatment concept or other implant treatment in the Philippines, please feel free to contact our Customer Care Team; we are happy to help.