When you no longer have the option to keep most of your teeth then you will have to make a choice on how to deal with the loss. The good thing is that there are several alternatives. Dentures were the recommended alternative in the past. However, this has changed because they only offer temporary results. All on four is the most recent implant system where you not only get functional teeth but also a good bite quality and a look that takes after your natural teeth. However, you should not forget that the outcome is highly dependent on where you are getting the treatment from. Based on all on four reviews in Thailand, this is one of the best destinations for such a procedure.
The all on four clinics in Thailand you should consider are:
a) Bangkok Smile MALO Dental Clinic
This clinic has the highest number of positive reviews in the whole of Thailand when it comes to dental procedures. MALO clinic Group has clinics all over the world due to the high demand for their services. In Thailand, the clinic is located in Med Asia Healthcare Complex Building. It is surrounded by great transport links including taxis, bus routes, and train routes.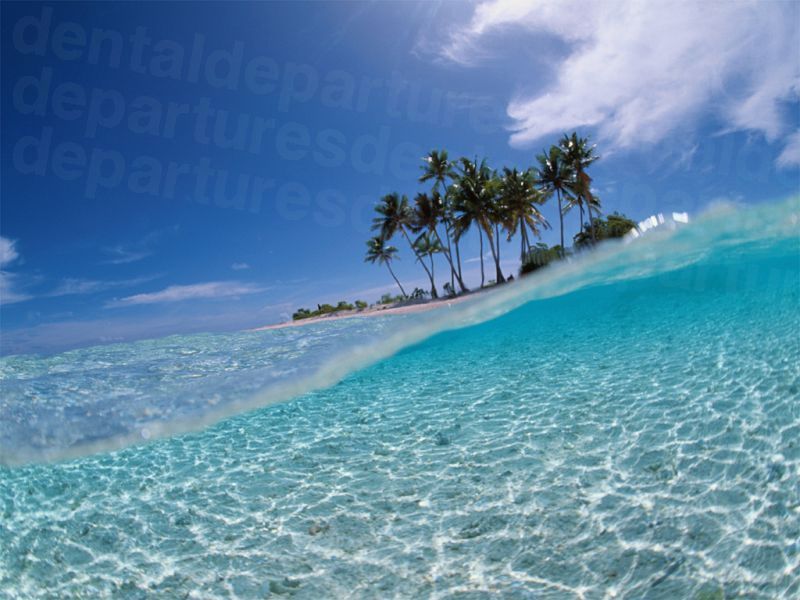 The clinic occupies 14 floors in the modern structure it is housed in and has the latest technology in the dental field. Besides all on four, the clinic also offers:
Routine and also advanced general dentistry.
Root canal services.
Advanced and basic periodontal therapy.
Smile Make-Over and Cosmetic Dentistry.
Bone grafting and Dental Implants.
b) Bangkok International Dental Center(BIDC)- Main Headquarters
This dental center boasts multiple awards for being the best in the South-East Asia region. It offers specialist dentistry using the latest dental technology. It provides a serene environment which is one of the factors that attracts international clients.
The convenient location at close proximity with Bangkok CBD makes it easy for tourists, as well as residents, working there to visit. There are more than 70 dental specialists at this premier clinic waiting to attend to you.
c) Sea Smile Dental Clinic- Phuket
This is one of the clinics Malo Clinic partnership owns. It is a worldlier dental network which has maintained a great reputation over the years it has been in operation. The health care packages offered especially to the international patients are very attractive.
All on four treatment at this clinic takes a short period which allows clients to go back to their normal lives. The cutting-edge technology not forgetting an in-house laboratory facilitate smooth flow of the services.
d) Thantakit International Dental Center
This dental center is the oldest in Bangkok. It has been serving the dental community since 1945 with the introduction of dental implants and Invisalign in 1973 and 2002 respectively. There are over 30 qualified dentists working in this center who have been trained in the UK, USA, Australia and Europe.
e) Bangkok Smile Dental Clinic Sukhumvit 21 Branch
This clinic offers international standard dental services. It is BSDG and ISO certified. It is also in partnership with Malo International Clinic Network. You will find the best dentists in this dental clinic. The in-house laboratory is also a plus for the customers.
Prices
All on four treatment in Thailand costs USD $ 8,000( UK £ 6130, AUD $ 10,114, CAN $ 10,142, NZ $ 10,861) compared to USD $ 24,000( UK £ 18,391, NZ $ 32,585, CAN $ 30,427, AUD $ 30,342) in the United States of America.
Now we've given you a taste of Dental Departures' clinics, why not have a closer look at before and after photos and previous patients All on four reviews in Thailand? You can also verify dentist qualifications, compare prices and book an appointment online. Dental Departures makes thinks as easy and transparent as possible for you to make the decision on whether
All on Four in Thailand
is for you, but you can always speak to our Customer Care team