What Is the All-on-Six Procedure?
The All-on-Six system uses six dental implants inserted into the jaw so that a full arch of teeth can be attached. The benefits of the system over dentures is that the implants are fixed permanently and provide a stable platform for the teeth. That means no slipping, wobbling or accidental falling-out. Plus, no more messy adhesives.
The whole procedure can be completed in a day, hence the reason it's sometimes known as 'teeth in a day'. Unlike traditional implants, the procedure may be suitable for patients with bone loss in the jaw because the rear implants are longer and placed at a 45-degree rather than 90-degree angle to provide more stability. You can even have extractions at the same time so the whole procedure really will give you a new set of teeth in one day.
The All-on-Six cost in Thailand is still not cheap, although as you can see below, this specialist procedure is considerably more affordable than at home.
Price of All-on-Six in Thailand
| | | | | | | |
| --- | --- | --- | --- | --- | --- | --- |
| | AUS $ | NZ $ | UK £ | EUR € | US $ | CAN $ |
| All-on-6 Price – Home | 37,000 | 40,000 | 21,000 | 26,000 | 28,000 | 37,000 |
| All-on-6 Price – Thailand | 14,000 | 15,000 | 8,000 | 10,000 | 11,000 | 15,000 |
Is the Procedure Reliable in Thailand?
Dental tourism is one of Thailand's greatest success stories. The country became a pioneer of modern-day medical tourism in the 1990s and now there are world-class facilities throughout the country offering all types of dental care. From cheap fillings to teeth whitening and more expensive All-on-Six dental implants - it's all here.
The All-on-Six is a specialist procedure and so it is not offered at all dental clinics. Dental Departures has found the ones that do, while also verifying the qualifications and expertise of the dentists and other professional staff. You can also find details on our listings of dentist qualifications and professional memberships, like the International Congress of Oral Implantologists (ICOI) .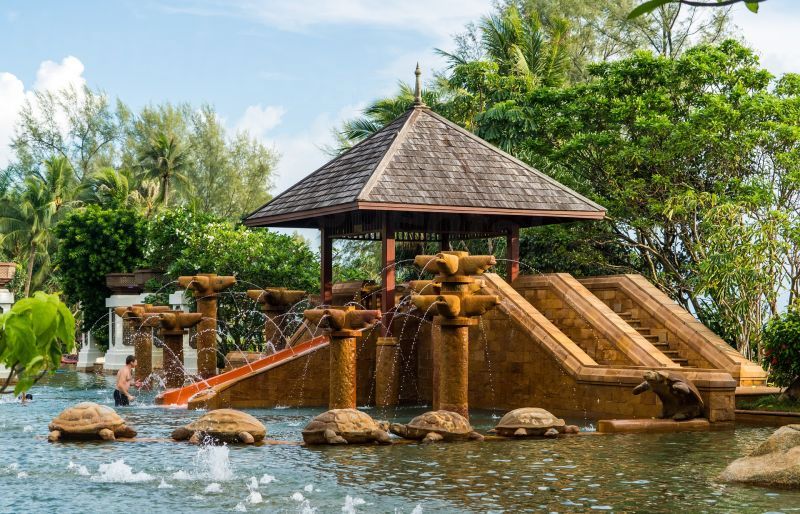 Recommended Clinics in Thailand for All-on-Six
Bangkok International Dental Center Main Headquarters
One of the largest dental centers in Bangkok, the Bangkok International Dental Center (BIDC) is a principal referral destination for dental implants in the city. They offer state-of-art dentistry services to local and international patients and are staffed with more than 70 dentists and specialists, all of whom are board-certified in dental subspecialties. This dental center is the first dental clinic in Thailand to receive the Prime Minister's Export Award Best Service Provider for Hospital/Clinics and is also JCI-accredited.
The Bottom Line
All-on-Six dental clinics in Thailand can save you thousands on the cost of the procedure compared to clinics at home. Find out more by speaking to our Customer Care Team who will be happy to help you find the best clinic for your procedure.