As we age, our body undergoes drastic changes and most of us are worried to lose our pearly whites. Thanks to modern breakthroughs, it is now possible to recreate that healthy smile because of a procedure called all on six. Hungary is no stranger to this procedure since the country opened its doors to dental tourism from neighboring countries. Dentists in Hungary are also second-to- none because, just like any other dentists, they have undergone extensive training and certifications in order to be highly-qualified in all fields of dentistry.
As an overview for patients, an all on six is a dental implant that refers to replacing either the upper or lower jaw with a bridge that is supported by six dental implants. The implants are inserted into the jaw bone and are slowly getting fused with the bone by a process called osseointegration. Once the process is complete, it then provides a sturdy support for either a single crown or multiple teeth.
At Dental Departures, our professional staff encourages our international patients to inquire about the procedure in order to make a well-informed decision. We always make sure to do our very best to inform international patients about booking appointments scheduling a one-on-one consultation with the dentist and settling the finances or budget for the duration of the trip.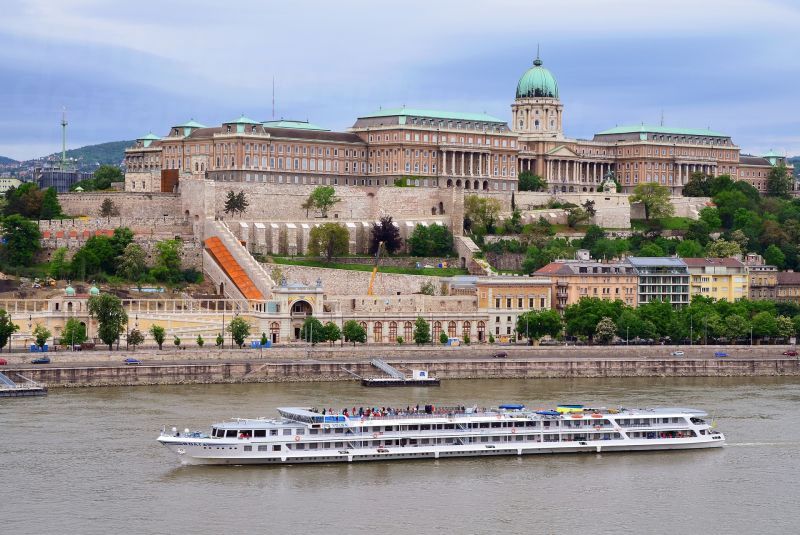 Speaking of finances, this price table is a sample of how much an all on six, on average, would cost in Hungary versus international prices:
INTERNATIONAL PRICES VS. HUNGARY PRICE.
PROCEDURE

UK £

EURO

US$

COMPARISON

ALL ON 6

£ 22,000.00

€ 25,000.00

$ 27,000.00

INTERNATIONAL

£ 2,590.00

€ 2,902.00

$ 3,379.00

HUNGARY

11.80%

11.60%

12.50%

% PATIENTS PAY IN HUNGARY
Our extensive list of dental clinics is guaranteed to be 100% reliable because of the painstaking background checks done before including them in our list. These clinics are certified and follow international standards when providing dental care to every patient. Here are just some of them:
The Access Smile Dental Clinic delivers only the best dental services that cater to all the patient's needs. Their services include specialist dental treatments and routine dentistry.
Founded in 2003, the Flydent Fogaszati Kft clinic delivers a thorough initial analysis of the problem in order to customize the treatment for each patient according to their preferences.
The TriDent Budapest Cosmetic & Family Dentistry provides international and local patients assistance with local accommodations and they also provide free consultations as part of their dental care service.
Not only does the Batorfi Dental Clinic provide general dentistry and cosmetic dentistry, they also focus on combating complex dental problems using only first-class remedies. They are also one of the leading expert facilities offering dental implantology.
The Fedasz Dental Clinic has been offering comprehensive dental care services to patients since 1995. The clinic caters to both international and local patients.
A healthy smile does not have to be compromised because of petty reasons such as lack of information. We strive to provide international patients with up-to-date information, especially about procedures such as all on six. Hungary's dental clinics that can perform this procedure at a fraction of the current cost in other neighboring countries.