An all on six procedure can be a tough one to take—and expensive, too. So why not go abroad for your all on six implants? Malaysia offers affordable dental care for that exhaustive all on six—and a lot more, as well. Dental Departures is here to tell you why Malaysia is the better option for a heavy procedure such as your all on six. So read on and see why Malaysia is the best destination to get your All on Six implants and save 60% in the process!
Malaysia's quality clinics
In Malaysia, you will be able to find quality clinics that are able to provide you your all on six implant procedure. The following facilities are all Dental Departures verified after site visits by our staff. So to makes sure you get a safe all on Six implant, Dental Departures provides you with this list of verified clinics:
These clinics have undergone extensive examinations of their facilities and utilities. Their doctors and employees are meticulously checked for legal and criminal history, and their clinics are verified for hygiene and health practice standards.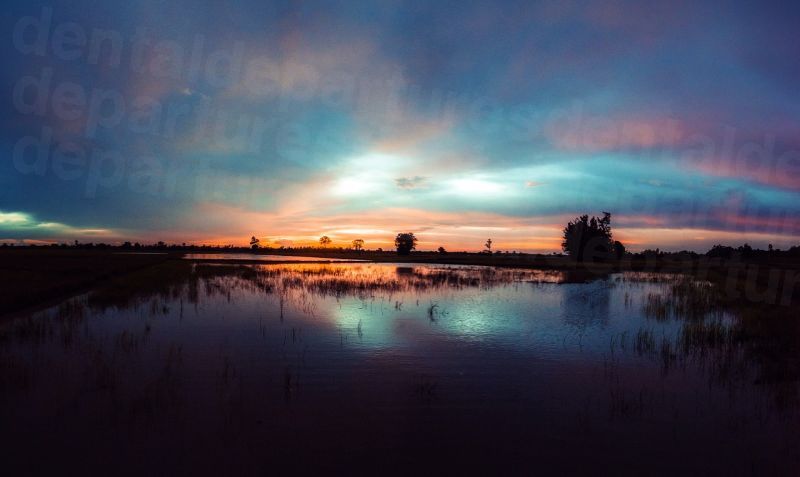 Unique dental care affordability
The all on six procedures in Malaysia are incredibly affordable. In comparison to all on six implants in clinics based in Australia and America, the prices offered in Malaysia are on average only 40.5% of the prevailing prices. And with the guaranteed quality of Dental Departures recommended clinic, you'll obviously get more with less in Malaysia!
| | |
| --- | --- |
| USA | $30,000.00 VERSUS $12,161.00 Saving US$ 17,839.00 per treatment |
| AUSTRALIA | $38,895.00 VERSUS $15,767.00 Saving AUD$23,128.00 per treatment |
| NEW ZEALAND | $43,328.00 VERSUS $17,564.00 Saving NZD$25,764.00 per treatment |
What exclusive Dental Departures promotions are available?
The promotions offered by the clinics recommended above can also help you save more in Malaysia. Dentalpro Dental Specialist Centre exclusively offers a No Worries warranty for you. For the following promotions, all of the Dental Departures recommended clinics offer them for you to benefit.
Save BIG in Kuala Lumpur with Dental Departures' exclusive hotel & transportation packages

Remembrance day 10% discount
What Malaysia can offer you
Besides the extremely affordable all on six price, Malaysia offers you landscapes of wonder, cultural diversity evident in their urban structures, their temples and of course in the people. you will lack nothing when it comes to wondrous sights in Malaysia, such as unique land formation and ridges, vast lakes and the affordability of food and accommodation will definitely make your life easier!
The all on six implants
The All-on-6 is a systematic teeth restoration procedure that makes use of six dental implants to support false teeth by arches on the lower or upper jaw. Four implants are placed in the front of the jaw while the other two are by the rear, positioned at an angle. The implant then provides support for either a single crown or multiple teeth in a bridge, which is attached to the implant. Prior to the procedure, a local anaesthetic is administered to relieve any sign of pain. If extractions are necessary, extraction procedures are done at the same time and a temporary "healing" set of teeth are placed.
Remember, choose wisely when it comes to all on six implants—Malaysia clinics that can perform the best procedures under secure conditions are the Dental Departures verified ones. So come book with us now that you have all the right reasons to visit Malaysia!