In these days of high prices, it's not surprising that Americans are considering getting their dental care in Los Algodones. Dental implants are among the most popular dental procedures to get in Algodones because the prices are so much lower, and also, because people are now aware they can get replacement teeth that look and feel much like their own teeth.
Now we don't have to put up with unsightly gaps, or uncomfortable dentures to keep our mouth looking good and functioning in tip-top shape. However, dental implants are an expensive procedure, which means it is a luxury many people can't afford, and why Algodones is proving popular.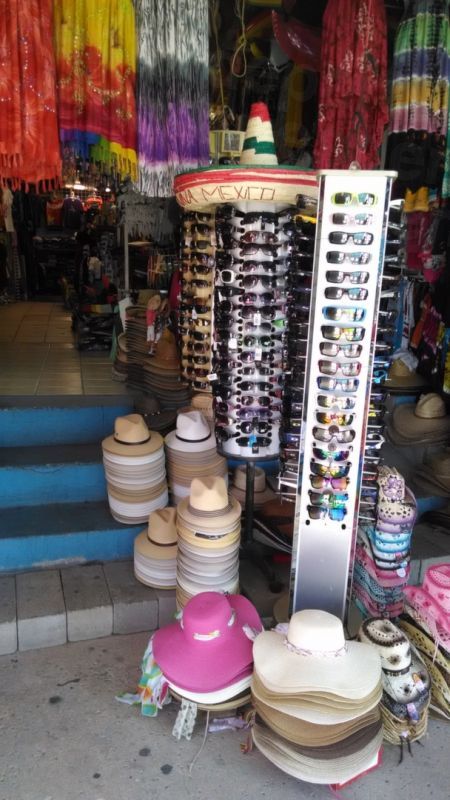 Reasons to Get Dental Implants in Los Algodones
It's inexpensive

Dentists are well-trained and qualified

Facilities are modern, clean and hygienic

Easy to reach from the US-Mexico Border

Many dental clinics offer additional free services, such as international calls, wi-fi access and pickups from the border, as well as discounted rates at local hotels
Finding a good dentist in Los Algodones
There are more than 900 dentists in the town – so finding one won't be a problem. Finding the best dentist in Los Algodones to suit your particular needs does require a little bit of research on your part. The majority of dentists in the town are credible, offering reliable services to international patients – but that doesn't mean you should be complacent. When you are dealing with your health you should always err on the side of caution and make sure you are satisfied and comfortable with your dentist and the clinic.
So – what should you be looking for? It's one thing going for a check-up or routine maintenance, but if you are going to get a specific problem fixed – like a root canal, or a dental implant – then research is the key. You will want to find a specialist clinic, like Castle Dental who have expertise in dental implants, as well as associated procedures, like bone grafting or sinus lifts.
Some patients may not be suitable for dental implants because advanced periodontal disease causes bone loss in the jaws, which is why teeth become loose and fall out. This doesn't mean that implants can't be placed, but an additional bone graft procedure may be required before the implants can be placed. The other possibility, if a patient has lost most of their teeth already, is to have arch-supported implants (such as All-on-4® treatment concept by Nobel Biocare), where all the teeth are replaced with a bridge attached to four dental implants. This technique places the rear implants at an angle rather than straight, like traditional implants, and may be more suitable for patients with bone loss.
Clinics like the Sani Dental Group also have vast expertise and are one of the most popular clinics in the town providing expertise at affordable prices:
Cost of dental implants Los Algodones: $1,200 (US); $1,600 (CAN)
Cost of dental implants US: $3,900
Cost of dental implants Canada: $5,000
Los Algodones is a good location for Americans and Canadians looking for dental implants– affordable, accessible and with reliable expertise you can trust.