Have you been considering the All-on-4® treatment concept but been put off by the price tag? You are not alone.
However, there may be another way. Every year, thousands of foreigners are pouring into Bali to take advantage of their high-quality dental care with affordable pricing.
Maintain your oral health with Bali's highly trained dentists, and relax your mind while chilling out on the beach.
What Is the All-on-4® treatment concept?
This is a medical procedure used to replace the upper and lower teeth and support them on four dental implants. The implants serve as replacements for the roots of the teeth, supporting the arches of the jaw, and serve as anchor points for the new teeth.
Candidates for this full-arch restoration treatment include people suffering from gum disease, severe tooth decay, and trauma to the mouth.
What Does the Procedure Involve?
The first step will always be consultation with a doctor to ensure that you are a good candidate.
Once approved, you will be scheduled for your surgery. The doctor will administer an anesthetic, and will fix two implants to support the upper jaw arch, and two more for the lower. After the implants are installed, all wounds will be sutured closed and you will be taken to a recovery area.
Once the effects of the anesthesia have worn off the doctor will install the new teeth into the implants. In some cases, these teeth will be temporary, and the patient will return to the doctor for a permanent set once the mouth has fully healed.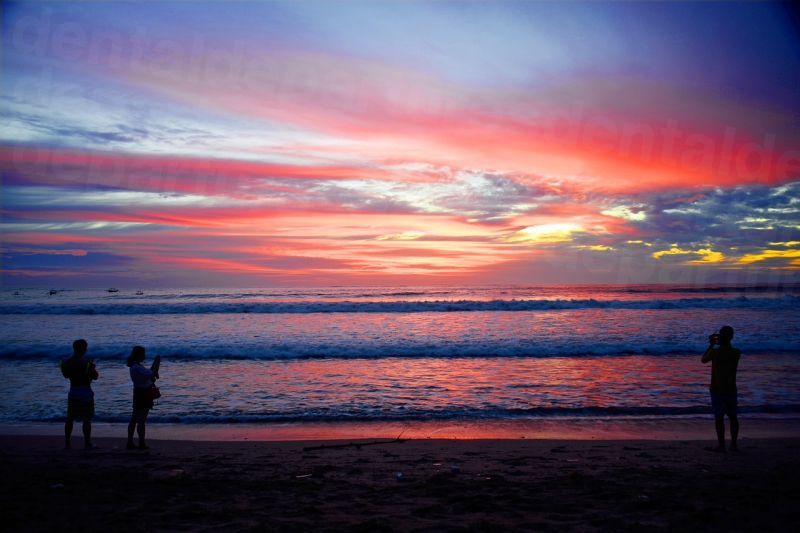 Do People Really Travel Abroad Just for Dental Care?
Yes. Thousands every year. "Dental tourism" is a growing phenomenon born out of the accelerating costs of dental treatment in western countries. Why settle for going to your local dentist when you can take a vacation, receive your treatment, and STILL save money? Don't pay tens of thousands of dollars in Australia or the US when prices are up to 70% cheaper in one of the world's top tourist destinations.
Sit back on the beach while you recover, or go explore the beautiful jungles, waterfalls, and cultural attractions that Bali has to offer.
How Can I Find a Clinic in Bali?
Bali 911 Dental Clinic has been providing services to patients for over 30 years. With their state-of-the-art equipment and highly trained staff, they are able to accommodate all of your dental needs. In addition, the ARC Dental Clinic, conveniently located in central Bali, offers free consultations for patients. With German-trained doctors and exceptional standards of care, ARC Dental provides everything that you need, leaving you more time to plan your holiday.
Getting Started with Dental Departures
For more information about the All-on-4® treatment concept, Bali dentists, or clinics, you can visit our website, or speak with one of our Customer Care Team today.