Dental procedures have recently gained popularity among international patients especially those looking for cheap dental implants. Bangkok is a worldwide hub in this regard, due to Thai dentists being highly educated, skilled, and experienced as well as the prices being low.
Bangkok is Brilliant
Bangkok is among the most developed cities in South-East Asia. The metropolis, with a population estimated at about 12 million people, offers plenty of modern dental clinics that are equipped with the latest technology. A magnitude of visitors, from every corner of the globe, arrive at Bangkok to take advantage of the high-quality dental treatments at affordable rates.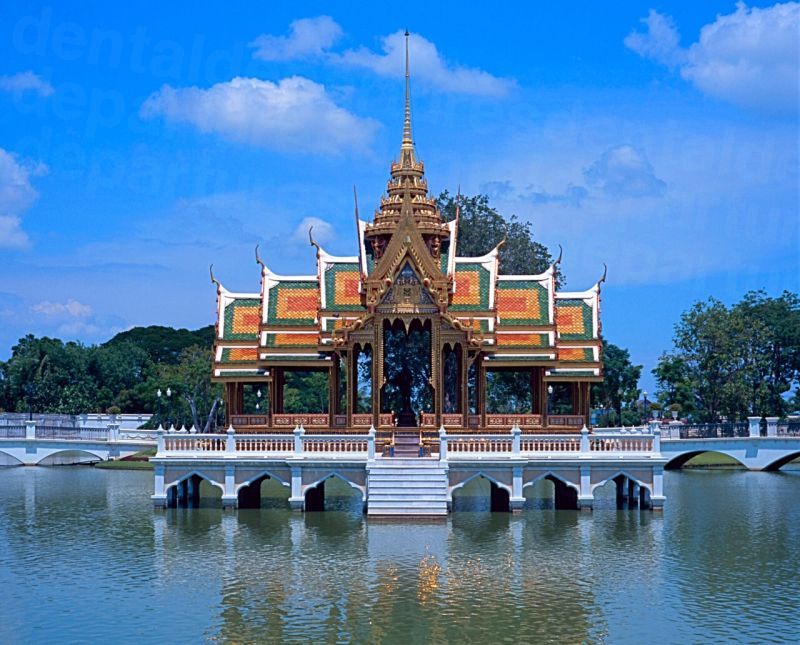 Bangkok is not only a place where you have access to cheap yet high-quality dental implants, but also one of the world's most exciting and pulsating cities. The nightlife and shopping are considered the best in Asia, while there are also many cultural landmarks to immerse yourself in. From sipping cocktails in sky-bars, mall trawling, or visiting astounding temples, you will be enchanted by the city.
Relax in the Safest Hands
There are are many clinics where you can safely get dental implants in Bangkok. However, two clinics stand out from the rest due to their unprecedented track record of care and professionalism.
The 7-storey Bangkok International Dental Center (BIDC ) is the place of work for over 80 specialists, that are well known for their high-quality dental care. You can save precious time as your lab work and treatment is all done in once place, due to the center having its own on-site laboratories. This dental clinic offers foreign patients a one-stop shop by having its own on-site hotel.
The Bangkok Smile Dental Clinic and Spa not only offers high-quality dental implants, but also provides spa facilities on site, in order to provide you relaxation after your treatment.
Low Price Doesn't Mean Low Quality
One of the reasons for choosing a Bangkok dentist is that various treatments are up to 70 percent cheaper than in Western countries. However, in Thailand, the affordable prices do not come with any compromise on quality, as you will find the clinics are of the same standard as your dentist back home.
The average cost of dental implants in Bangkok is only around AUD $2,500 (NZD $2,700) compared to in Australia where AUD $5,000 (NZD $5,200) is more the norm.
Still Unsure?
The standard of care in Bangkok is comparable with Western clinics. You will encounter dental clinics that provide unparalleled standards for excellence, and you will find many great dental implant deals at very affordable prices. Most patients are impressed by the high level of professionalism, attention to detail and great quality of care they receive at a Bangkok dental clinic, and if you choose wisely you will be 100% safe when you get dental implants in Bangkok.
Since competition is so tight among the dental clinics in Bangkok, dentists aim to stand out from the crowd by offering the best services to foreign patients. It is in their best interests to provide outstanding quality dental implants. Even the most minor issues are quite rare because the treatment quality is so high. So jump online, do some research, and find a safe and reputable clinic to get cheap dental implants from.