Dental tourism in Mexico has really taken off and you can get cheap dental implants in Mexico quite easily. In fact, the country sees many tourists from Canada and the U.S. who are on the lookout for all kinds of dental work, which is available at affordable prices. This is partly due to the fact that insurance does not cover many dental procedures (if you have dental insurance that is).
Is the safety of dental work in Mexico in question?
If you feel that something cheap is not likely up to standard, you may be pleasantly surprised by the quality of dental work in Mexico. With the proliferation of dental clinics in tourist hot spots like Los Algodones, Cancun, Juarez, Tijuana and others, the dynamics of market competition ensure that the quality of clinics is reasonably good.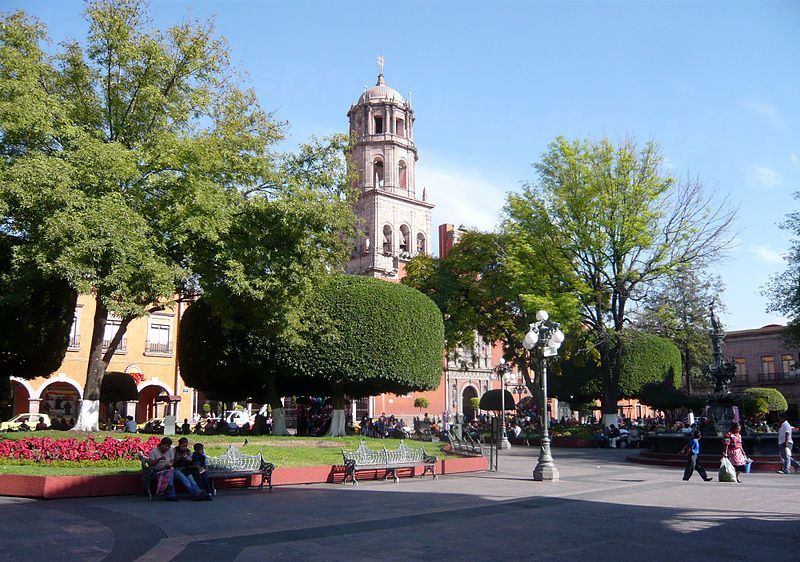 However, you do need to check and verify the clinics, even if you do so online. It is also important to investigate the credentials and educational qualifications of the dentists working at the clinics. At times, you will find dentists saying that they are implant specialists even if they have done only a weekend course in dental implants. These are not the kind of dentists you want to entrust your mouth to.
Dental implants in Mexico
Dental implants are a surgical procedure whereby titanium posts are inserted into the jaws to support missing teeth or even a full arch of teeth. This is done under local anesthesia and you also need to make sure that the clinic follows the best hygiene practices and uses good quality implants.
Clinics like Sani Dental Group and Harmony Dental Studio have excellent facilities, multiple treatment rooms and use state of the art technology so that patients are satisfied and have the desired outcomes. They have well trained dentists who are specialists in dental implant techniques and do full mouth restorations.
The cost savings of dental implants
You stand to save a great deal when you get cheap dental implants in Mexico. In fact you can easily cover the cost of your holiday and travel expenses and still save money, depending on how much you spend on other expenses.
The average price of dental implants in the U.S. is around US$3,913 (CAD5,026, £3,226, €3,680, AU$5,098, NZ$5,238). In Mexico you would pay an average of US$1,250 (CAD1,668, £998, €1,173, AU$1,644 NZD1,786) which is significantly less.
The benefits of booking through Dental Departures
While you can always book on your own, you will not be sure whether or not you are going to get a good deal and get the kind of dental implants that you require. Booking through Dental Departures offers you many benefits. We always verify the qualifications, credentials and affiliations of the dentists we list on our website.
We check the clinics they are working at offer good quality amenities and follow the best practices. And we offer the best price guarantee as well. You can also opt for additional warranties and guarantees that will take care of any revisions if required. We offer seamless booking for dental work and accommodation. So book for your safe and cheap dental implants in Mexico through Dental Departures.