Are you looking for a low-cost, high-quality All-on-Six dental procedure in San Jose, Costa Rica? It only makes sense because Costa Rica is now one of the world's leading dental tourism destinations with prices that are just a fraction of the costs in America, Canada or Europe.
Making the Most of Dental Tourism
Dental Departures is a website that has been making people's dreams of finding low-cost dental treatments come true. At Dental Departures, we are basically an impartial hub for those seeking a cheap All on Six treatment in San Jose, or any other affordable dental tourism destination in the world. We use not only our insider knowledge of the world's dental tourism industry, but we also research every clinic in locations such as San Jose, using online customer reviews to find out the true nature of clinics.
San Jose is the capital of Costa Rica and is a fledgling dental tourism destination that is only in its infancy. This is actually the best time to secure low-cost dental treatments for your affordable All-on-6 in San Jose while the prices are still so competitive. Things change quickly in the consumerism world, and this is why Dental Departure is here with our fingers constantly on the pulse, ready to point you in the right direction to find an unbeatable deal.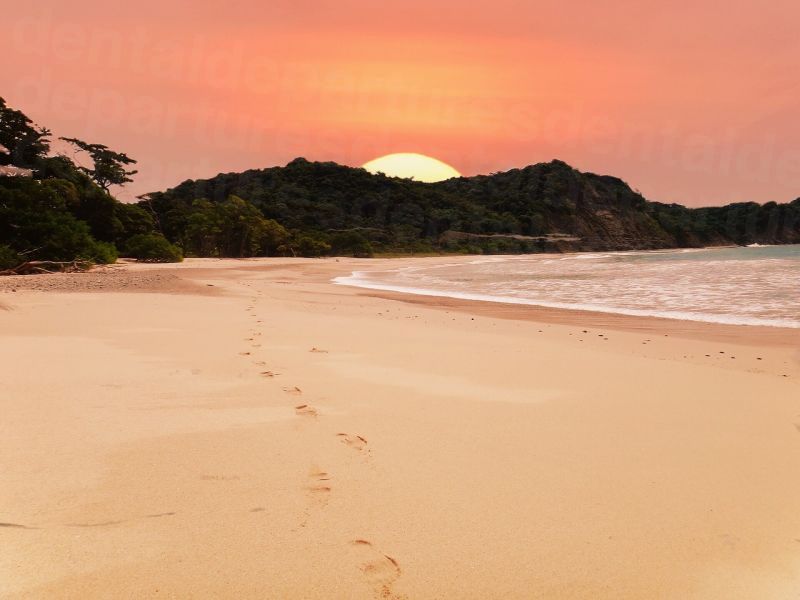 Dental Clinics in San Jose
All on Six treatments are some of the most expensive dental treatments and are life-changing for anyone who has missing or broken teeth and wants an artificial replacement that is solid and permanent. All-on-Six treatments are the process of attaching six or more implants to your jaw while bonding them into your already-existing teeth. This technique is easily the most stunning for those who want a more permanent fixture as opposed to dodgy dentures.
We have thoroughly searched online reviews and helpful before-and after-photos, San Jose has to offer to ensure we have found clinics that are highly recommended by former patients and those in the know. At Dental Departures, we are an independent company, not linked to any clinics so we are always unbiased and impartial. Below are two clinics in San Jose for All-on-Six that come highly recommended:
If you are trying to find prices for affordable All-on-Six treatment in San Jose, below are some average prices for Costa Rica that will give you an idea on what you can expect to pay: US $ 10,000 (CAN $12,696; UK £7,688; Euro €8,722; Aus $12,788; NZ $13,645), compared to the prices in the US $26,000 (CAN $33,431; UK £19,382; Euro €23,130; Aus $33,910; NZ $34,841).
If you'd like to know more about receiving the All-on-6 procedure or other implant treatment in Costa Rica, please feel free to contact our Customer Care Team; we are happy to help with your planning or any concerns you might have. There is no charge to you for our services.