Honest Online Reviews
With the dental tourism scene in Mexico becoming one of the most talked about in the dental industry, more people than ever before are leaving the cozy confines of American and visiting Mexico for their treatment. When you are looking for an honest root canal review in Mexico, Dental Departures can guide you towards the most tried, tested and trusted clinics in the region.
Dental Departures is an online hub for dental tourism that has scoured the internet to find some of the most unbelievable dental treatment deals imaginable. We understand the concerns of consumers because every time they go online to read about clinics in Mexico, they are simply reading the ready-made marketing materials that each clinic's website showcases. If you choose a dental clinic in Mexico this way, you will be disappointed. If you do it the Dental Departures way, you will find a cheap root canal price. Mexico is a true paradise for dental treatments, so please let us find you a clinic you can trust.
Finding a Trusted Clinic
All our recommendations at Dental Departures are for clinics that offer the cheapest prices but also operate to high international levels. These clinics know how to deal with international clientele from across American, Canada and Europe. Take your time to view these 3 highly recommended clinics for root canals in Mexico :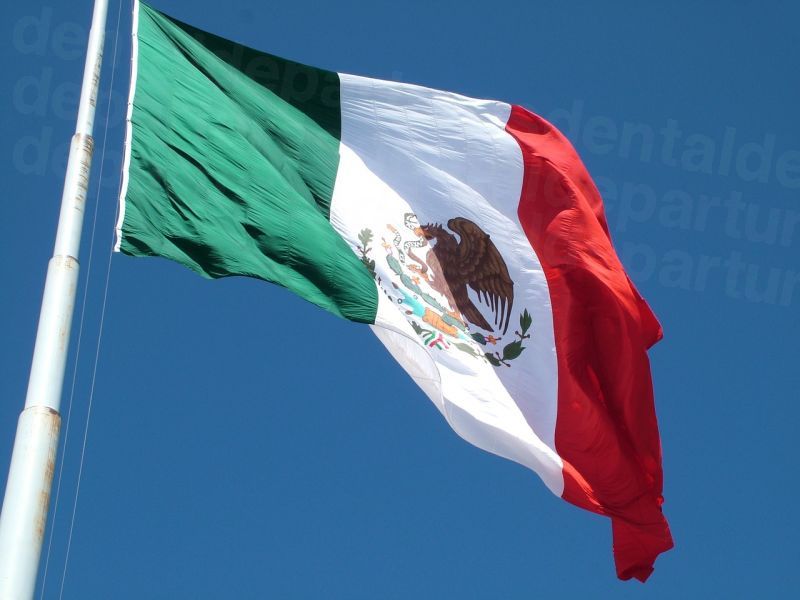 Root Canal Cost
Root canal treatments in Mexican clinics are on average 81% cheaper than in the USA and is literally one of the cheapest, if not the cheapest, place on earth for such procedures. If you want to know more about the prices of root canals in Mexico, please see this example of the costs you might be expected to pay: US $250 (CAN $309; UK £186; Euro €212; Aus $317; NZ $347), compared to the prices in the US $1,250 (CAN $1,545; UK £933; Euro €1,062; Aus $1,586; NZ $1,737).
Dental Departures will guide you towards some of the most impressive clinics in Mexico for root canals . All our recommendations merge affordable prices with undoubted quality that appeals to people from all across the Western World.