More people than ever before are leaving the cozy confines of America and visiting Mexico for dental care - with root canal treatment being one of the most sought-after, tooth-saving treatments.
When you are looking for honest root canal reviews in Mexico, Dental Departures can guide you toward the most tried, tested and trusted clinics south of the border.
Finding a Trusted Clinic with Dental Departures
Dental Departures is an online hub for dental tourism that helps connect savvy patients with trusted dentists abroad.
All of our recommendations at Dental Departures are for clinics that offer the lowest prices but also operate to high international levels and adhere to international protocols.
These clinics know how to deal with international clientele from across American, Canada and Europe. Take your time to view these three highly recommended clinics for root canals in Mexico: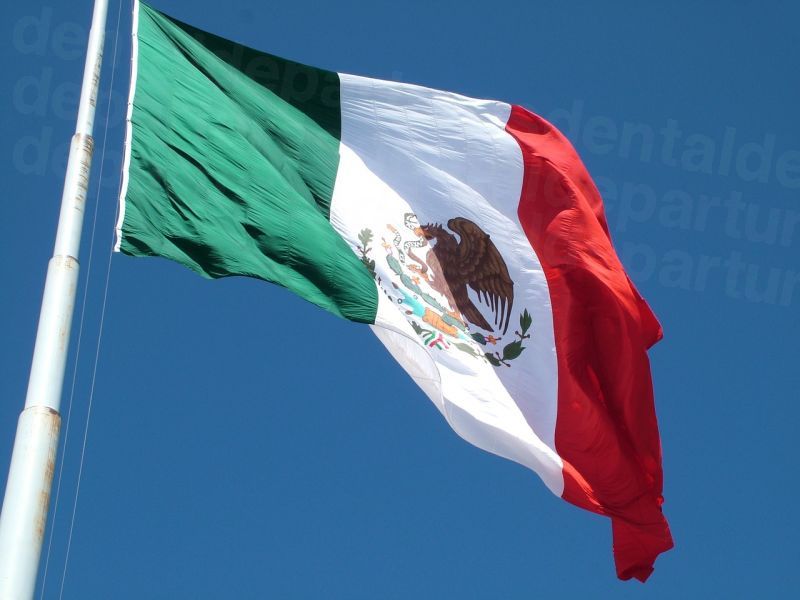 Root Canal Cost in Mexico
Root canal treatment in Mexico costs, on average, 81% less than in the US - making it one of the most affordable countries on earth for such procedures.
In Mexico, you might be expected to pay in the region of USD $250 (CAN $309; UK £186; Euro €212; Aus $317; NZ $347).
This is compared to the prices in the US which average at USD $1,250 (CAN $1,545; UK £933; Euro €1,062; Aus $1,586; NZ $1,737).
Getting Started with Dental Departures
Use the Dental Departures site to find some of the most impressive clinics in Mexico for root canals. All our recommendations merge affordable prices with undoubted quality that appeals to people from all across the Western World.
For more information, contact our Customer Care Team for free.
Sources:
Dental Health and Root Canals. WebMD. 17 March 2019. https://www.webmd.com/oral-health/guide/dental-root-canals
Medical Tourism in Mexico Generates Significant Revenues. Tourism Review News. 21 June 2019. https://www.tourism-review.com/medical-tourism-rise-in-popularity-news11062
International Organization for Standardization. Website accessed: 23 November 2020. https://www.iso.org/home.html