Bali is currently known as one of the top tourist destinations in the world. But did you know that in Bali you can receive high quality dental care that costs only 1/3rd of price that you would pay at home? It's true. In addition to having some of the most beautiful beaches on the planet, Bali is also home of world renowned dental clinics that are bringing in thousands of people from across the globe every year. So maybe it's time for you to think about a vacation! Thinking about getting multiple or full-arch implants? Bali has what you need.
Can I really get quality dental work done in a foreign country?
You can, and you are not alone. "Dental tourism" is a growing trend that is inspiring thousands of people to travel abroad every year in search of affordable care for their teeth. At any reputable clinic, the dentists in Bali are highly skilled with university degrees, many of which come from Germany or the USA. The clinics feature all of the most up-to-date medical technology, and state-of-the-art equipment, including x-rays and scanners, implants, and teeth cleaning instruments.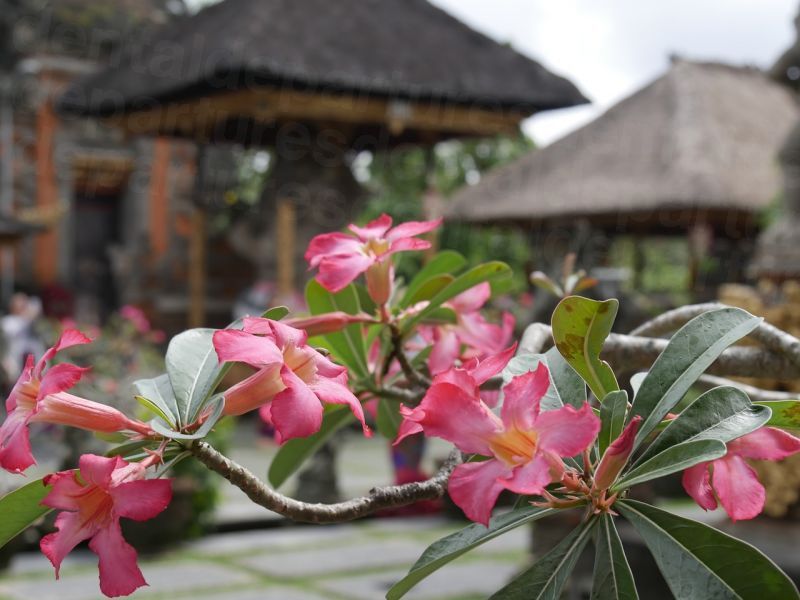 Can I get advanced procedures like the All-on-4® treatment concept?
You sure can. It's available at many clinics across Bali. The All-on-4® treatment concept is an oral surgery in which a dentist applies at least 4 titanium implants into the mouth to support the upper and lower jaw arches. New teeth will be fitted into the artificial replacement roots, leaving you with a brand-new smile. As it is a major procedure, before scheduling the operation, you must first consult with the doctor to make sure it is the right option for you. There may be a recovery period in which the doctor may initially fit you with a set of temporary teeth and affix a permanent set once the mouth has fully healed. Be sure to set aside enough time in your vacation if you are considering such an operation.
What is the recovery time?
Recovery time depends on the patient and the complexity of the procedure. While some patients may see the entire operation completed from start to finish in one day, other patients may need multiple sessions with recovery time in between. But what better place to kick up your feet while you recover than the gorgeous beaches of Bali? You can spend your free time soaking up the sun, trekking through the jungles, shopping, or simply enjoying the culture and cuisine.
How can I find quality dentists in Bali?
There are many excellent clinics to choose from in Bali. Bali 911 Dental Clinic is one, offering a wide range of services at affordable prices. They provide mouth rehabilitations, crowns, bridges, implants, teeth whitening, gum treatment, fillings, tooth extractions, and more. In addition, you can also visit the ARC Dental Clinic. They can provide dental services for up to 70% cheaper than what you would pay in countries like Australia or Singapore. With free consultations and x-rays from qualified English-speaking doctors, you are sure to satisfy whatever dental requirements you may have.
For more information on implants, full mouth restorations, Bali dentists or clinics, be sure to check out our website!