Bali dental implants: Beautiful Locations for Superior Dental Care
In Bali, dental implants are an affordable way for people looking for stable replacement teeth. It offers beautiful locations for superior oral care.
Relaxing environment
One of the reasons why people travel is to relax. Bali is a beautiful place where you can loosen up and at the same time get oral care. The white sandy beaches provide a perfect backdrop for those undergoing or recuperating from dental work. Sit back and relax under the sun. If you want a quiet place, the calm beaches in Sanur are great for you. Stay in one of the seaside resorts and try different restaurants serving delectable dishes. Way back in the early 1960s, Sanur was the only tourism hub in Bali. The construction of a hotel in this area paved the way for the growth of tourism in Bali.
Another place to unwind is Ubud, which is located in Central Bali. Ubud is the center of arts and culture where you can find several museums, art shops, impressive rice terraces, and other tourist attractions. The town is also known for serving vegetarian and healthy food. It also offers exciting activities like the Ayung river rafting and cycling tour through the coffee plantations, bamboo forest, and villages.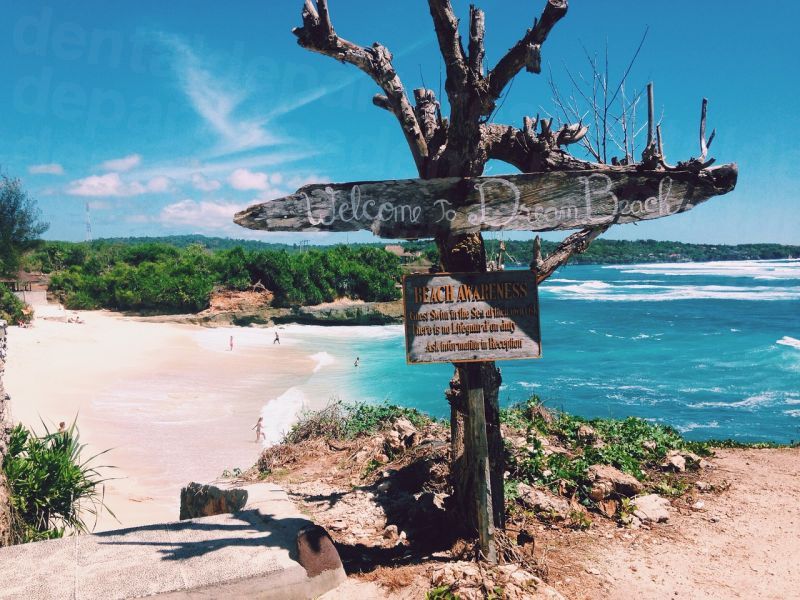 Comfortable dental clinics
The island is not only known for its sandy beaches and other attractions. In Bali, dental tourism is a growing industry where tourists can get treatment while on a holiday. Dental Departures has list of quality-checked clinics.
The background checks include on site visits, verification of dentists qualifications and professional memberships including real patient reviews. If you need to replace your missing teeth with dental implants, Arc Dental Clinic has specialist in dental implants and sophisticated equipment to restore the teeth and the German dentist at the clinic is a member of the International Congress of Oral Implantologists (ICOI).
Clinics in Bali utilize the latest technology, such as digital x-rays and CEREC CAD/CAM system, which are used in the UK, Australia, and US. One of the clinics with hi-tech equipment like this is Bali 911 Dental Clinic . The clinic has a specialist who is well experienced in full-mouth rehabilitation. Specialized dental care like implants requires an expert to achieve lasting results. This involves the placement of artificial tooth roots that are embedded into the jawbone with a crown or bridge on top, so you should always choose the best Bali dentist to handle the treatment.
Clinics in Bali are clean and comfortable. They comply with recognized sterilization and infection control procedures. This ensures you of a safe dental treatment. The dentists sometimes recommend sedation dentistry to some patients with dental phobia. Aside from dental implants, the clinics also offer General Dentistry, Oral Surgery, Gum Care, Cosmetic Dentistry and other treatments. Caring dental staff attend to patients from overseas. Additionally, some clinics offer travel assistance that include airport transfer and accommodation.
Bali is an ideal place to unwind, and at the same time get pampered by clinics offering superior oral care.