Clinics in PV offer dental tourism where they assist patients overseas with treatment and travel. Spend a vacation in this Mexican town at the same time visit a dental clinic to get oral care. To help you find a clinic in PV, check out the quality-checked clinics listed by Dental Departures where you can see information about teeth Whitening, before and after photos, Puerto Vallarta dentists and lots more.
Teeth Whitening
Teeth Whitening treatment removes discoloration caused by overexposure to dark food or beverages, normal wear-and-tear, and many other factors. Although you can whiten your teeth using over-the-counter products, teeth whitening performed in the dental office is safe and effective.
It's safe because the dentist performing the treatment is well trained. Before the treatment, the dentist will take a complete examination and review your dental as well as your medical condition. Once it is confirmed that it's right for you, the dentist will explain to you the process, cost, and some of its limitations. The dentist will also protect your gums from the effects of the bleaching agent.
In-office teeth whitening or laser teeth whitening treatment is effective because you can see the improvement immediately after the procedure. The process can whiten teeth up to 14 shades lighter, and the look can be maintained with a take-home teeth whitening kit. Take note that discolored teeth due to aging, exposure to some minerals, and other stubborn stains are not easily removed.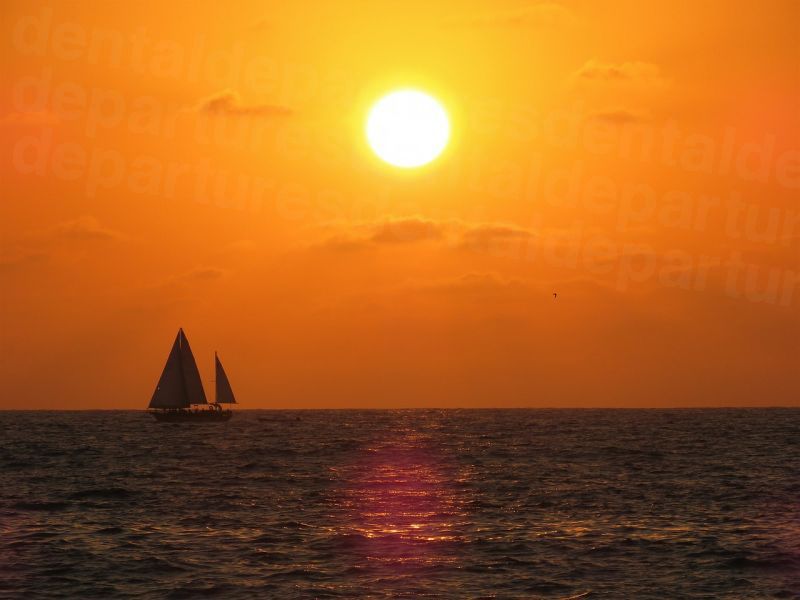 Teeth whitening is not also recommended in children below 16 years old, pregnant, lactating woman, patients with gum problems, and individuals with sensitive teeth. If you want to know if laser teeth whitening treatment is good for you, consult a dentist in Puerto Vallarta.
Dental Clinics in Puerto Vallarta
The verified dental clinics in Puerto Vallarta offer effective laser teeth whitening treatments and other procedures. Here's a brief background about the clinics in Puerto Vallarta:
Odontoklinik is a full-service dental clinic offering General Dentistry and specialized care such as Cosmetic Dentistry, Endodontics (root canals), Periodontics (gums), Oral Rehabilitation, and Dental Implants. The dentists handling the procedures are specialists in Prosthodontics and Endodontics.

PV Smile specializes in Restorative and Cosmetic Dentistry covering treatment such as laser teeth whitening, inlays, onlays, crowns bridges, veneers, clear aligners and more. They have specialists in Periodontics (gums), Endodontics (root canals), and other fields who provide outstanding dental care.

Grupo Odontologico Integral Puerto Vallarta has been providing high quality service for more than 30 years offering General Dentistry, Cosmetic Dentistry, and Full Mouth Reconstruction. Treatments include laser teeth whitening, crowns, bridges, dentures, and dental implants. The clinic has modern equipment like high quality intraoral sensor and intraoral scan that produce accurate results.
Teeth Whitening Cost (Puerto Vallarta Clinics)
The cost of teeth whitening treatment in Puerto Vallarta is affordable compared to U.S. and Canada. A ballpark estimate of laser teeth whitening in Puerto Vallarta is USD $250 (CAD $337; GBP 195; AUD $331; NZD $356) which is lower than the US that is around USD $496 (CAD $669; GBP 387; AUD $657; NZD $705).
View the clinic listings on Dental Departures where you can see information about teeth Whitening, before and after photos, Puerto Vallarta dentist prices and much more. Contact our Customer Care team for further information, or to book an appointment.