Your dental health is important for your overall wellbeing, and your smile is perhaps the greatest facet of your appearance. But these days it has become difficult to maintain a good smile with rising costs of dental care. As dental costs in the west reach new heights, many are turning to dental tourism in Turkey. Izmir, like the rest of Turkey, is experiencing a surge in dental tourism. Izmir offers huge savings on dental work at the top prices. Implants in Izmir are examples of top-notch dentistry.
While Izmir is often overshadowed by Istanbul and Ankara, it is a great tourist destination that also has its share of excellent dental clinics. So what are the benefits of choosing Izmir for dental work? Let's take a look.
An Emerging Dental Tourism Industry
Turkey is rapidly becoming a major player in the global medical and dental tourism sectors. It has been estimated that two-thirds of all medical tourists to Turkey come for dental work. In the last decade, more than 30 hospitals across Turkey have achieved the prestigious Joint Commission International (JCI) accreditation. That is why you can expect state-of-the-art facilities and a qualified and hospitable staff at every reputed clinic in Izmir.
Affordable Prices
If you are wondering 'how much for dental implants in Izmir?', the answer is better than you wish! It is not unusual for dental tourists saving more than half of what they spend back at home. Here's a rundown of major implant prices:
Bone graft - large (€200)
Bone graft - small (€100)
Sinus lifting (€550)
· Standard implant crown with abutment (€100)
· Standard titanium dental implant (€850)
As you can see, these are very reasonable prices, and this is the major reason why dental tourism is on the rise in Turkey.
Availability of Excellent Clinics
As already stated, numerous hospitals in Turkey have been accredited internationally, and many more are locally certified. The best clinics in Izmir include: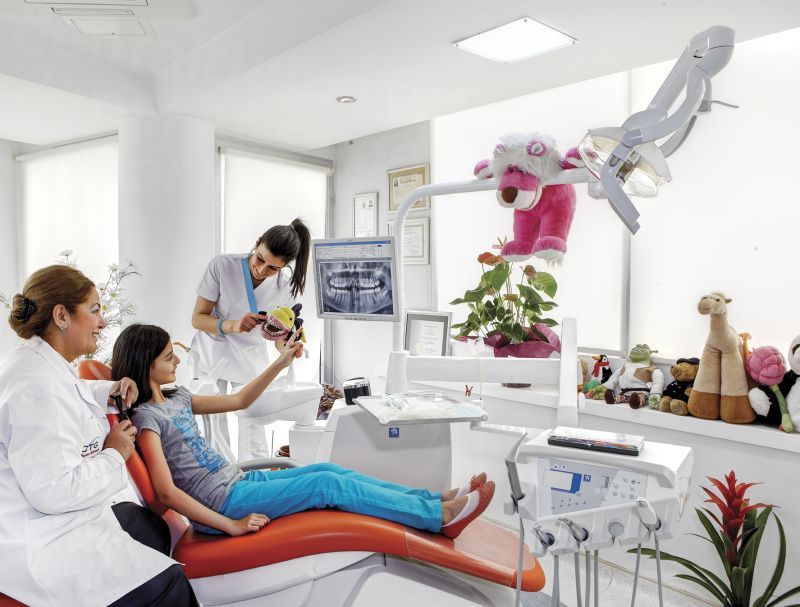 Sightseeing
A dental vacation to Izmir is a great way to explore the city. Major attractions include the Izmir Wildlife Park, the clock tower landmark in Konak, the ancient agora, the old castle, and the Balcova Cable car ride. In short, you can turn your dental appointment into a memorable vacation.
Short Wait Time
Another major benefit of getting implants done in Izmir is that there are very short waiting times in dental clinics as compared to other western countries. There are so many registered clinics in Izmir that you can easily find an appointment without waiting for weeks and months on end.
So there you go. These are the major benefits of getting dental implants in Izmir. Feel free to explore Dental Departures to check out the top dental clinics in Izmir which are, on the whole, affordable. If you fly via Turkish Airlines, you can find the most reasonable air tickets as well.