There's more than just the attractions and shopping that Bangkok can offer. This popular Asian city is known for high-quality dental care at lower price. If you're travelling to Bangkok, take the opportunity to get a dental treatment like full mouth restoration.
Bangkok clinics are screened by Dental Departures to ensure the quality of care. Take a look at the dental facilities and choose the best clinic for your oral care.
Bangkok International Dental Center
Bangkok International Dental Center (BIDC) is certified by the International Organization for Standardization (ISO) and the Joint Commission International (JCI). BIDC implements the highest level of patient care that complies with global standards. The leading dental center received various awards that include:
Best Service Provider – Prime Minister Export Award by Royal Thailand Government

Trusted Quality Award – Thailand Trustmark by the Department of International Trade and Promotion of Thailand (DITP)

DBD Award – Department of Business Development by Ministry of Commerce of Thailand
The headquarters in Bangkok is a 7-storey building that is fully equipped with state-of-the-art technology, over 20 treatment rooms, on-site laboratories, 30 room boutique hotel, banks, and restaurants.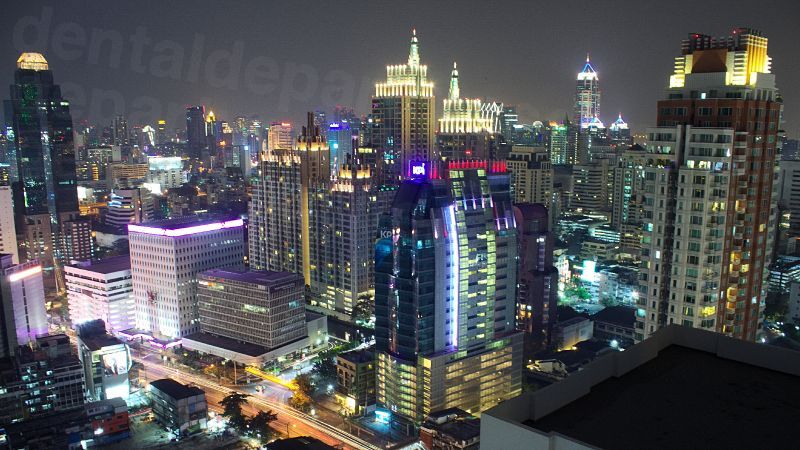 BIDC complies with the strictest sterilization standards and they perform specialized treatment such as full mouth restorations. Bangkok International Dental Center includes specialists with the following qualifications:
Diplomate, American Board of Prosthodontics

International Team for Implantology Fellow, ITI Straumann

Master of Science in Prosthodontics, University of Minnesota, University of Minnesota, USA

Master of Science in Implant Dentistry, University College of London, UK

German Board of Oral and Maxillofacial Surgery
The Bottom Line
If you need a full mouth restoration, Bangkok clinics can help you bring back your smile. For an appointment, get in touch with Dental Departures.