Are you looking for an affordable All-on-6 implants procedure? Spain has some of the best dental clinics in Europe, attracting international patients, especially those from the UK. With our help you can easily find a reputable All-on-6 clinic in Spain .
Because All-on-6 is one of the most expensive procedures you can get, dental patients in the UK are often flustered by the sky-high prices of dental care. and. You owe it to yourself to consider a trip to Spain for this dental solution.
So how do you find a reliable All-on-6 clinic in Spain? To simplify the process, here are three of Spain's finest dental clinics offering All-on-6:
Founded 2008 in Murcia, this clinic was established as a pillar in the community, serving local patients. Since then, the clinic has also become a popular clinic for international clients, serving more than 3,500 patients across the continent over the past ten years. An all-on-6 at Velez Lozano Dental Office costs £6,197 (€7,400).
Situated in the beautiful La Magueta area at Malaga's port, the clinic offers first-rate dental care under the leadership of implantology expert Dr Eduardo Crooke. You will enjoy a hassle-free, rewarding outcome thanks to Dr Crooke and his team of multilingual dental experts. You can get an All-on-6 at Crooke & Laguna Malaga for as low as £7,604 (€9,100).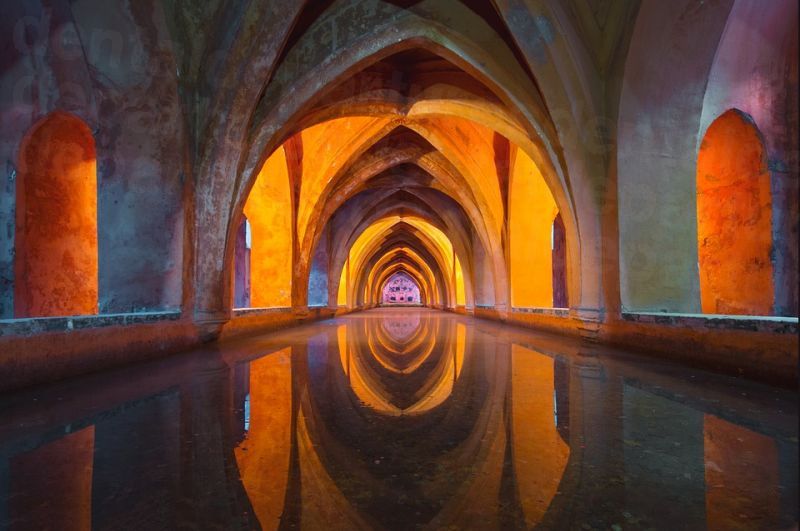 You know you are at the right clinic when it has been successfully serving international patients for 30 years. Such is the case with Apadent, located in the lovely coastal tourist destination of Teulada. The clinic's founder Juan Carlos Aparicio was among the pioneers of computer-aided design (CAD) and computer-aided manufacturing (CAD/CAM) technology in Spain, which he and his staff deploy in the clinic for best patient outcomes. The price for an All-on-6 at Apadent Dental Care is £8,207 (€9,800).
You can trust these clinics because of our thorough our screening process. In addition to performing malpractice and criminal records checks, we also verify the dentists' qualifications, their clinical experience and memberships to professional dental associations. We also collect authentic, verified patient reviews for your benefit.
Superb Spain
As the second most visited country on the planet, Spain has a history of welcoming guests with open arms. Over the years, a growing number of dental tourists have been visiting this popular destination. Spain's world-class dentists nicely complement attractions such as world-famous nightclubs, beaches and historic landmarks.
In addition to the more famous cities Madrid and Barcelona, Murcia, Malaga and Alicante also offer a welcoming retreat. If you have time, you can head to the major cities before or after you are done with your dental work in the smaller yet scenic cities.
Getting Started
You've seen how much an All-on-6 is in Spain —what are you waiting for?
The first step is to read about the clinics on the Dental Departures site. You should:
· Learn all relevant details about your All-on-6 procedure
· Discuss your specific needs with the Dental Departures Customer Care Team
· Understand the location of the clinic, hotel and airport
Email your dental records to us.
· Carry backup files of your records to the clinic
Thanks to our well-maintained listing you can easily find the most suitable All-on-6 clinic in Spain. At Dental Departures we remove confusion and uncertainty from the equation.
For more information, please contact Dental Departures, or book your appointment online today!