Izmir, the third most populated city of Turkey (after Istanbul and Ankara), is known to have excellent dental care, and at affordable. And guess what: Dental Departures can easily get you connected with the best crowns dentists in Izmir?
Why Izmir?
Istanbul and Ankara are well known to the international travel community, but Izmir, the third largest city of Turkey, is getting a lot of attention as a unique destination for dental tourism. The unicity of Izmir comes in its historical value, as perhaps the oldest settlement on the mediterranean basin. The city was also invaded by the Persian Empire, attacked and destroyed in 545 BC, but rebuilt by Alexander the Great. Today, with a population of more than 2 million inhabitants, Izmir is a well developed industrial city, thrives on trade and is a unique destination for those who are fond of history, high-rise architecture but also nature's wonders. The city is very developed and offers modern dental care in all its dental clinics, including the CTG Dental Care clinic and the Teras Dental Clinic.
Dental Crowns Clinics in Izmir
The CTG Dental Care clinic is located at Adalet Mahallesi, 2131/10. Sk. No:6, Izmir, Izmir Province, 35230. The clinic has been in existence for 13 years, and is considered one of the largest dental clinics in the area. The clinic is staffed by culturally diverse dentists, who communicate in several languages (including English, German and Turkish), thus making them able to communicate with local and international patients.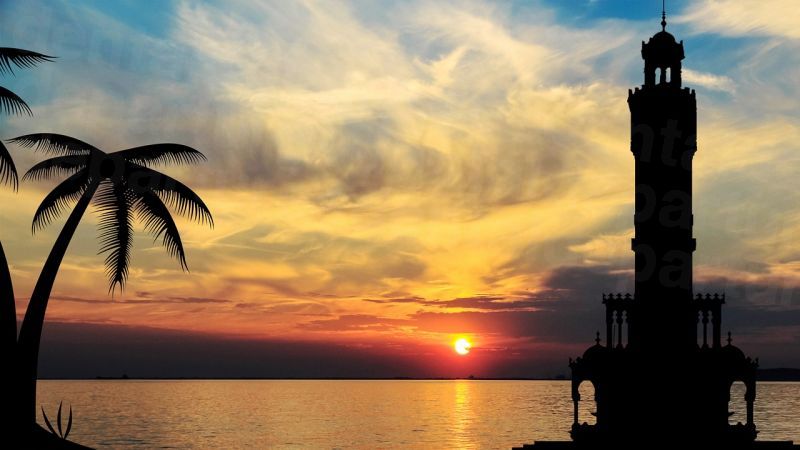 One of the dentists, Professor Gulay Vural, is an internationally acclaimed, board-certified orthodontist and member of local and international dental bodies such as the American Association of Orthodontics, the World Federation of Orthodontics and the American Association of Cosmetic Dentistry, just to cite a few.
Cost of care is one of the main factors that attract local and international visitors to the CTG Dental Care clinic. For instance, the crowns price list start at USD 280(CAD 378, GBP 219, EUR 261, AUD 371, NZD 398) for zirconia crowns, compared to USD 1,600 (CAD 2,160, GBP 1,249, EUR 1,472, AUD 2,121, NZD 2,275 which are the estimated prices in other countries.
The Teras Dental Clinic, which is another highly rated dental clinic in Izmir, offers equally excellent packages for dental crowns, with limited hospital stay (average of 1 day). The clinic was founded in 2006 by Dr. Senol Alkan, a graduate from the Aegean University.
Why Get your Dental Crowns in Izmir
If you are a history and architecture fan and wish to delve into the ancient era while on your dental vacation, then Izmir is the perfect destination. The buildings, city organization and touristic activities available will make it worth your while. Plus, you get to still save more than 50% of the original cost of your dental crowns while you're there, so there's nothing for you to lose, but rather, a lot to gain!
Izmir is a unique, beautiful and affordable destination for your dental crowns. Work with Dental Departures to get in touch with the best crowns dentists in Izmir , and make huge savings on your dental crowns today!