With Dental Departures, you can finally get the beautiful teeth you've always wanted by working with one of our best crown dentists in Agua Prieta.
Agua Prieta in Brief
Agua Prieta is a US-Mexico border city located close to Douglas, Arizona. The city has a population of nearly 80,000 inhabitants and is well known for its cross-border factories (locally known as maquiladoras). The city is also an important historical site as it played a major role in the Mexican revolution, and is also the city of residence for two former Mexican presidents, Plutarco Elias Calles and Lázaro Cárdenas.
Where in Agua Prieta Can I Get Quality Dental Crowns?
There are a handful of dental clinics in Agua Prieta that provide excellent dental care. Dental Departures patients have particularly rated Dental Larios and CEROO Advanced Dental Care as their top destinations for dental crowns. Not only do those clinics offer some of the best deals based on their crowns price list, but their staff and workforce have also been described as remarkably professional.
Dental crowns prices start at USD 300 (CAD 405, GBP 234, EUR 280, AUD 398, NZD 427) which is three times lower than starting prices in the USA, Canada and other countries (USD 1,000, CAD 1,350, GBP 781, EUR 932, AUD 1,326, NZD 1,422) for porcelain fused to metal crowns (standard alloy).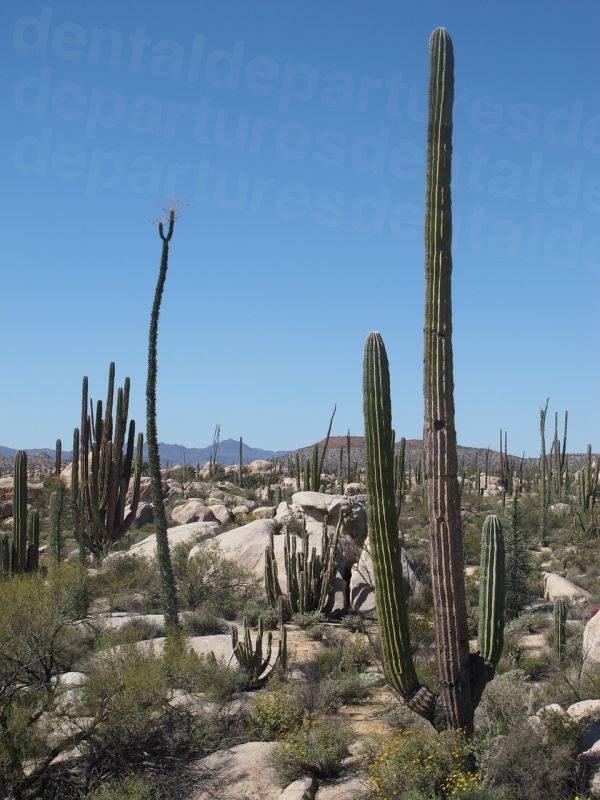 Note: the prices above are approximate. Please check our current prices for your selected clinic for estimated costs of treatment.
Booking Your Dental Crowns with Dental Departures
You will discover great benefits to working with Dental Departures to get your dental crowns. We will connect you with the best crown dentists in Agua Prieta. Dental Departures works with close to 2,000 dentists across the globe, to ensure that our patients always receive top-notch dental care wherever they go.
The dentists and dental surgeons we work with are trained according to high-quality standards, and you can rest assured that they will take care of you just as well as your home dentist would.
Finally, Dental Departures will always offer you the best price available on the market. We've secured the best deals for our patients across more than 1,000 clinics, and the price you see is the price you pay to the clinic. There are no hidden fees. If you're ready to get your dental crowns done by one of the best crown dentists in Agua Prieta, contact us to get started today.