Cabo San Lucas is not only known for its tropical vibe and glorious beaches but also attract thousands of dental patients from North America and other countries. These patients come over to take advantage of the affordable dental treatments the city offer. Not only are the costs cheaper compared to their home countries but patients are getting the best Crowns. Dentists in Cabo San Lucas are highly trained and their work standards are comparable to that of dentists in the United States and Europe.
Patients might find these deals to be questionable because it may seem too good to be true for them. We at Dental Departures make sure that patients are well-informed before making any decisions. We offer the best possible prices out there and the clinics and dentists in our database are the best of the best, highly-qualified and certified to offer the best dental care to international patients.
For a better price comparison, this crowns price list reflects the average price of dental crowns in Cabo San Lucas versus international prices.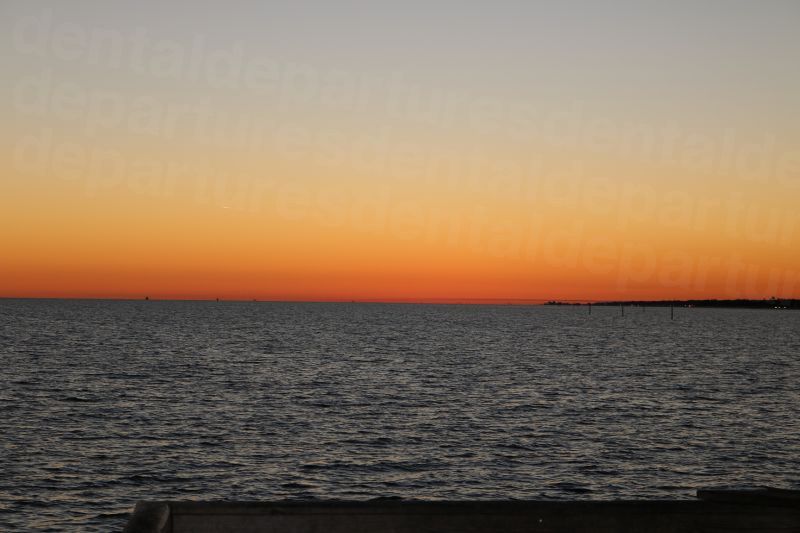 INTERNATIONAL PRICES VS. CABO SAN LUCAS, MEXICO PRICE.
PROCEDURE

US $

CAN$

AUD$

COMPARISON

DENTAL CROWNS

$ 1,164.00

$ 1,483.00

$ 1,505.00

INTERNATIONAL

$ 500.00

$ 645.00

$ 653.00

Cabo San Lucas

42.90%

43.50%

43.40%

% PATIENTS PAY in Cabo San Lucas
The reason for the drastic savings in dental care is that overheads in Mexico such as rent, labour and cost of living is considerably cheaper compared to the cost of living expenses in other countries. It is also best to have a chart for comparison since the treatment requires several visits to the clinic in order of the treatment to be completed.
Dental tourism became extremely popular in recent years. Finding the right dental clinic might be overwhelming but here is a list of certified dental clinics that Dental Departures recommend:
The Cabo San Lucas Dental has been operating for more than thirty years and is active in providing the best dental health care services around Cabo for both international and local patients. The clinic strives for cost-effectiveness in all their procedures. The equipment, facility and security are always up-to-date in order to provide more effective treatments.
Next is the Dental Station . The clinic promises to deliver the same level of attention in delivering high-quality care to their future patients. Their medical team performs dental treatments in the fields of endodontics, orthodontics, prosthodontics and maxillofacial surgery.
The Dental Santa Fe Clinic was established in 2005 along with its sister clinics, Dental Station and Dental Aquajitos. Their dental care services range from general to specialist dentistry and are performed by their exceptional team of dentists.
Another notable clinic is the Estetica Dental that provides solutions for a wide range of dental issues like tooth decay, gum problems and incorrect bite. They also offer preventative care like a root canal and filling.
Lastly, the Dental Sunset Clinic treats both international and local patients with affordable dental care. Their services include extractions, whitening, crowns, veneers, dentures and root canal therapies.
Affordable prices and pristine beaches to visit while patients are recuperating make Cabo San Lucas truly the place to be. It is no wonder that international patients come here to get the best Crowns. Dentists in Cabo San Lucas
make this a worthwhile trip for patients from around the world. Search our listings for more
clinics in Cabo San Lucas offering dental crowns
, or speak to our Customer Care Team.