Where in Mexico are the best dental clinics for crowns? Los Algodones of course!
If you're looking for the best dental clinics for crowns, Los Algodones on the –US-Mexico Border, should be one location to add to your shortlist.
The procedure of having a crown fitted is to save a damaged tooth. The procedure involves cutting the tooth down to a stump which becomes the anchor point for the new dental crown. Clinics use a natural looking material that is close to the natural color of the existing teeth of the patient, although patients may select materials of their own choice to create a different look.
The problem for North Americans and Canadians (as well as clients mainly from other English-speaking countries, like the UK, Australia and New Zealand) is that prices are high at home.
Below is a comparison between prices in Los Algodones and other countries. Need we say more about the huge savings for international patients!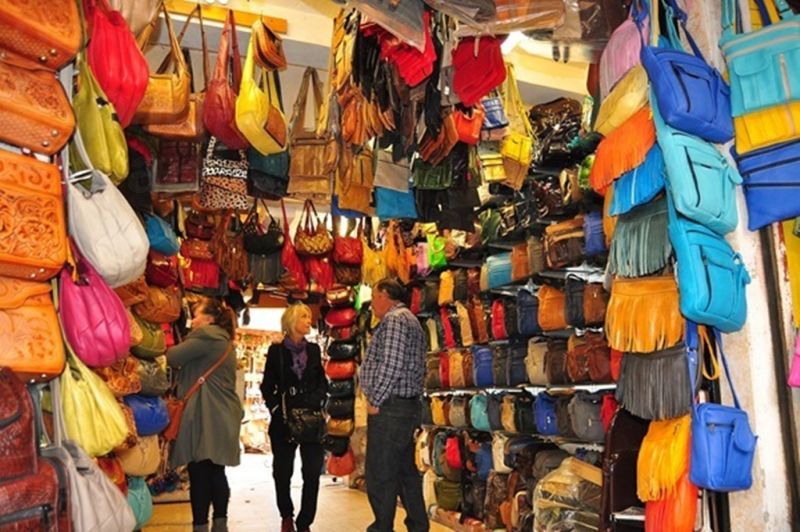 PROCEDURE

USD$

CAN$

AUD$

COMPARISON

DENTAL CROWNS

$ 1,164.00

$ 1,483.00

$ 1,505.00

INTERNATIONAL

$ 500.00

$ 628.00

$ 627.00

LOS ALGODONES

43.00%

42.30%

41.70%

% PATIENTS PAY IN LOS ALGODONES
However, just because prices are low, doesn't mean quality is. We verify our dental clinics, and below is a small selection of some of the most popular dentists in Los Algodones for international patients:
Sani Dental Group was established to take care of any dental needs whether international patients need a simple or complex surgery. The procedures offered are composite filling, full porcelain/ceramic crown, temporary partial or flipper, all on four with fixed acrylic bridge, root canal and gas sedation. Sani Dental Group offers international patients everything they need!
Sani Dental Group – Platinum serves with a primary concern for a patient's health, well-being and happiness. Sani Dental Group Platinum is the newest facility among the Sane Dental Group. They offer their services in a modern, high-end facility at affordable treatment prices. The treatments and procedures that they offer are bone graft, dental crowns, root canal treatments and teeth cleaning.
CIRO Dental values high standards when providing dental care services to its patients. They are fully committed to providing international and local patients with good dental health. Procedures available are fillings, extractions, root canal therapy, dentures and other dental care. They are more than ready to help patients with dental concerns at affordable prices.
Simply Dental gives its patients a comfortable and unique dental experience. The mission of the facility is improving the appearance and oral health of their patients. Simply Dental's services include examinations, cleanings and fillings, complete cosmetic makeovers, all on four system with fixed acrylic bridge, full denture, porcelain teeth, porcelain veneer and porcelain fused to metal crown.
Castle Dental commits itself to provide the best possible quality patient care. It also ensures total and easy access for persons with disabilities in accordance with federal, state and local laws. When it comes to its services, Castle Dental provide affordable general, restorative, cosmetic, endodontal, composite filling, composite veneer, full porcelain/ceramic crown, partial denture, acrylic frame and implant supported overdenture.
Want to know more about great dental clinics for crowns? Los Algodones is one of our most popular locations, and our Customer Care Team will be more than happy to discuss your requirements with you.