Planning to restore your teeth with dental Implants in Johor Bahru, Malaysia? Here are top dentists offering dental implants in Johor Bahru:
Tiew and Partners Dental Clinic has been providing exceptional dentistry for the past 29 years. It has now 30 clinics and over 40 dentists serving local and international patients in Malaysia. The company has its own dental laboratory (Nationwide Dental Services), a dental supply center (One Dental Supply Sdn Bhd), and another cosmetic dental clinic (White Dental Cosmetic Centre).
It was awarded by Frost & Sullivan the 2016 Malaysian Dental Company of the Year and achieved a 4-star rating by the SME Competitiveness Rating for Enhancement Programme (SCORE). Tiew and Partners Dental Clinic's main thrust is to keep in mind the 4's:
1. Save teeth
2. Provide Safe treatment
3. Serve the public, and
4. Make the patients Smile.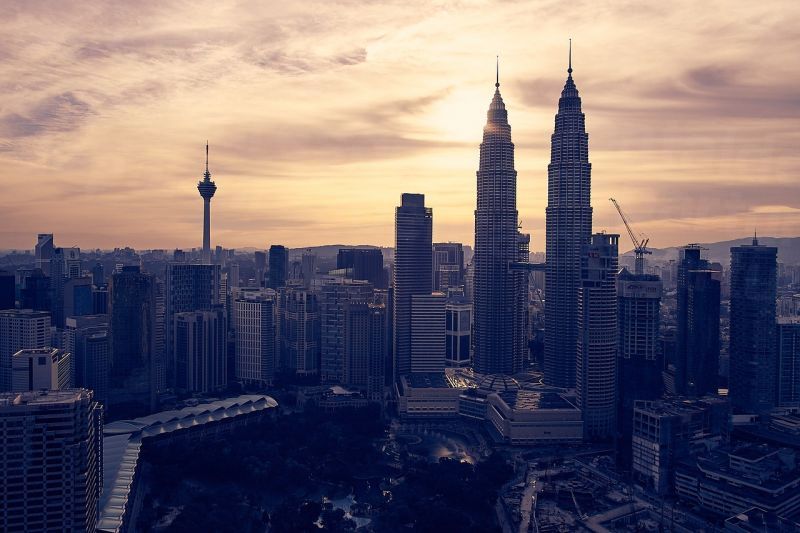 The clinic was established by Dr. Rebecca Tiew and Dr. Tiew Soon Tat who are highly experienced in Oral Surgery like dental Implants. Johor Bahru is easily accessible from Singapore - being 10 minute train ride away - but with prices far lower than its neighbor.
In order to serve patients better, the dental team continues to update with the current technologies in dentistry by pursuing further studies and attending training programs. Aside from dental implants, they perform specialized treatments such as Laser Gum Treatment, Cosmetic Dentistry, and Root Canal Therapy. Dental Restorations such as crowns are processed in their own house laboratory. The clinic uses OCC Switzerland high quality cleaning and infection products that complies with international standards.
Alpha Dental Clinic offers superior oral care, top-quality services, and caring dental professionals. The clinic specializes in dental implants, braces, root canal treatment, and cosmetic dentistry such as crowns and bridges. Take a look at the impressive qualifications of the implant specialist:
Dr. Tan Soon Teik
Membership of the Faculty of Dental Surgery from the Royal College of Surgeons (RCS), Edinburgh, UK

Fellowship in the International College of Continuing Dental Education (FICCDE)

Core member of The Global Academy of Osseointegration (GAO)

Member of the International Team of Implantology (ITI)
The specialist in dental implants works with experts in Root Canals, Orthodontics, and Aesthetic Dentistry to give the best patient care.
Lim Dental Surgery is a reputable clinic with more than 40 years experience in the industry. With the vast experience of the dental surgeons, patients are assured that their oral care is in good hands. The clinic is led by Dr. Roland Lim who is a Fellow of the Academy of Dentistry International (ADI) USA. He works with specialists who completed their studies from the Royal College of Surgeons, UK and other universities in Australia and New Zealand. The dentists including the staff speak fluent English and create a personalized treatment plan for tourists. They perform various procedures such as Oral Surgery, Orthodontics, and Cosmetic Dentistry.
If you want to restore your teeth with dental Implants in Johor Bahru, find the best dentist from Dental Departures' website where you can get high quality and affordable treatment.