How do you go about finding high quality dentists in a foreign country?
While at home you would probably go by the reputation of the dentists or take recommendations from friends and family, this takes a different turn in a foreign country. If someone you know has gone to Costa Rica for dental work, you can usually trust their negative or positive experiences. But if you don't know anyone who has gone to a dentist in Costa Rica, then the internet will come to your aid.
Conduct a search for the best dentists in Costa Rica . You will get many hits. You can narrow down your search when you come across the same clinics repeatedly. Prisma Dental and Mario Garita-The Dental Experience will be among the top hits you get.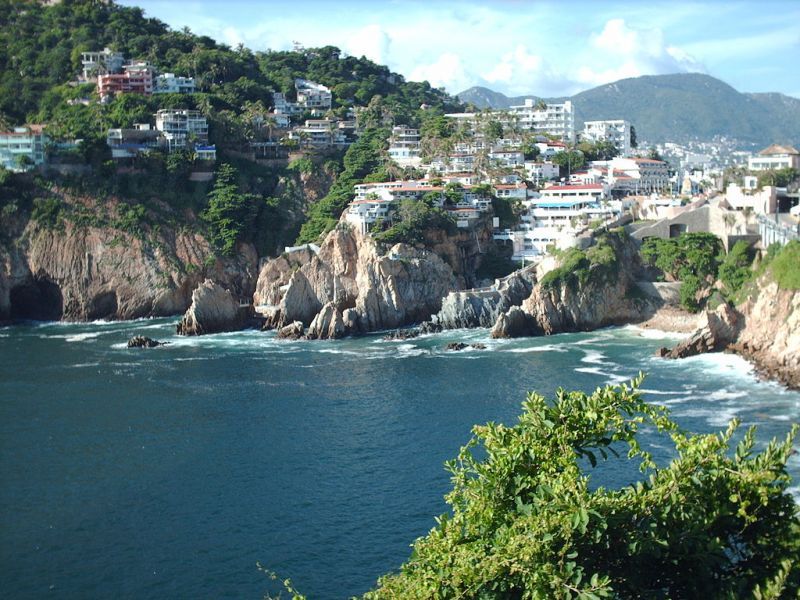 Check out their websites and see how professionally they are set out. If you go to the about us page you will learn more about the work they do and the services they offer. You can also explore photos of the treatment rooms in the clinics.
Then you should read the actual testimonials of patients who have had treatments on the sites. The next step is to check the independent forums and travel sites that may have reviews of the clinics. This requires a bit of research and you can even ask questions of people who have given reviews to come to a conclusion.
Once you have narrowed down your research to one or two clinics, you can go their contact us page and ask for more information regarding the procedures you want, the time it will take and, of course, the pricing. To give you an example dental porcelain crowns in America that cost US$1,200 (CAD1,609, £962, €1,127, AU$1,590, NZ$1,721) will cost only US$350 (CAD469, £280, €328,AU$463, NZ$502) at Prisma Dental . You stand to save a great deal of money on any kind of dental procedure done at Costa Rica.
It is also important to check the qualifications of the doctors at the clinics. Are they well-qualified and accredited as well? At Prisma Dental Dr. Telma Rubinstein and Dr. Josef Cordero Pinczanski, co-founders of the clinic, are both members of Prosthodontic Section of the Collegium Internationale of Oral Implantologists and also of the International Congress of Oral Implantologists, making them eminently qualified.
Do the clinics use advanced dental equipment and have an onsite laboratory? At Prisma Dental you will see that they use Cone Beam computed tomography (CBCT) that provides 3D digital imaging and the clinic also has an onsite laboratory.
Whether you want advanced procedures like the All-on-4® treatment concept by Nobel Biocare, All-on-Six, dental implants or others or you are looking for simple teeth cleaning and whitening or you are in the market for dentures, veneers and crowns, dental treatment at affordable rates, there are plenty of clinics such as Costa Rica all on four to take care of your dental problems.
If a holiday in Costa Rica coupled with affordable dental care at Prisma Clinic appeals to you, then don't waste time, but start the journey to improve your oral health.