If you want to find the best Bali Dentists, look closely at their qualifications because they will help you achieve a healthy, beautiful smile.
Dental Departures can help you find the right oral health care provider. The website has a list of quality-checked clinics that are screened based on their qualification, skills, and professional memberships. Choosing to book with Dental Departures give you access to verified dentists and avail of exclusive discounts. We also cover insurance package in case you need to return for further treatment.
One of the clinics that received the Dental Departures' Global Patients Choice Award is Bali 911 Dental Clinic . The annual accolade is given to clinics achieving exceptional service and positive feedback from patients.
The goal of Bali 911 Dental Clinic is to provide affordable and high-quality dental care. It has a team of dedicated and clinically trained professionals performing various procedures. The dental professionals specialize in Dental Implants , Orthodontics, and Cosmetic Dentistry. In order to provide the best patient care, the specialists continue to update with the current trends in dentistry by participating in training programs. The implant specialist attends the International Congress of Oral Implantologists (ICOI).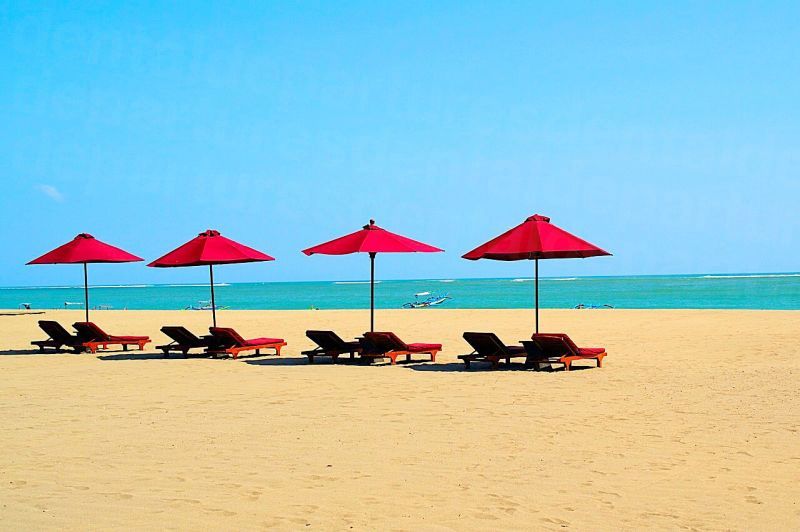 Bali 911 Dental Clinic covers a complete range of dental services such as:
General Dentistry (Professional teeth cleaning, sealants)
Root Canal Treatment

Laser Periodontal Therapy including Gingivectomy (Gum treatment)

Dental Fillings and other restorative treatments

Teeth Extraction

Teeth Whitening

Veneers, Crowns, Dentures

Oral Surgery

Mouth rehabilitation with dental implants or fixed bridge

Invisalign clear braces
Oral surgery like teeth extractions and surgical removal of impacted teeth are also carried out in the clinic. Additionally, the clinics offers dental emergency such as knocked-out tooth and other mouth injury.
Bali 911 Dental Clinic is fully equipped with the latest technology in dentistry. Digital x-rays and 3D scan are used in examining the patients' oral health. The dentist clearly explains the options, process including the limitations of the treatment. An individualized treatment plan can be created that suits your needs.
It has an onsite-laboratory that delivers fast and accurate results. The materials used in creating dental restorations are made of top-quality materials. One of the advantages of having advanced equipment is that it shortens treatment time and reduces the cost. For example, laser teeth whitening treatment removes mild stains in just an appointment. The dentists also uses the latest technique in gum treatment to make patients relax during the procedure. This is great for holidaymakers like you who want to experience a convenient treatment. You'll have time to relax and explore the island.
Bali is a popular beach destination that has many sites for surfing, scuba diving, and snorkeling. Visit the tourist attractions, buy some souvenir items, or dine in one of the restaurants serving local as well as international dishes. In Southern Bali you'll find coral forests, national park, pearl farm, caves, and fishing villages. Take snapshots of your newly restored teeth. Feel refreshed after your trip.