Are you interested in HCMC dentistry? There is a right way and a wrong way to go about it. You want to do things properly by booking a quality clinic in advance, organizing a place to say, and planning some fun activities to do during your free time in Vietnam.
Booking A Great Clinic
If you're wondering how to book dental work with Dental Departures, then be assured it's very easy. All the clinics and dentists in Ho Chi Minh City are displayed on the Dental Departures website, where you can read detailed information about their dentists, services, and prices.
From there you can chat online with a knowledgeable dental consultant, or skip straight to contacting the clinic directly. This can be done by selecting either the large orange button (to schedule an appointment) or the large green button (to contact the clinic). Both these buttons are located at the top right-hand side of the clinic's page.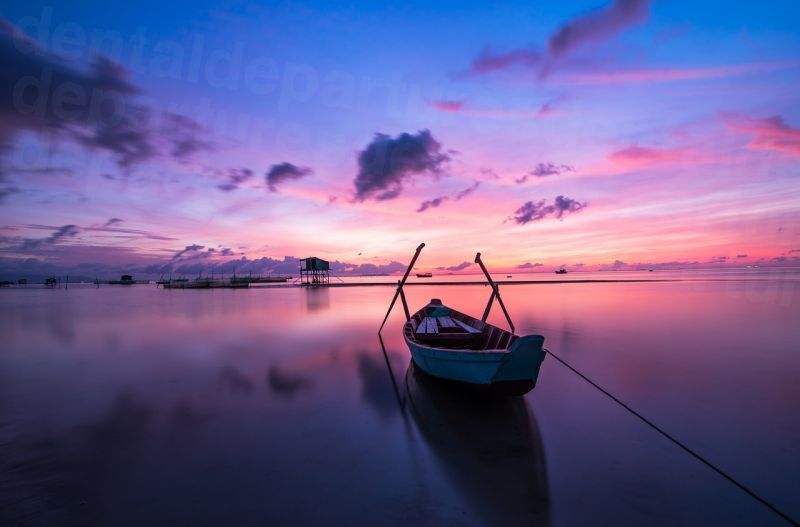 Booking with Dental Departures ensures you get the best prices available and the site also has other useful information, like hotel recommendations and medical travel insurance .
Organizing Accommodation
When you travel to HCMC, you are going to need somewhere to stay. You will find that the city has a diverse range of accommodation to suit any budget. The easiest, and often cheapest way, is to book online. Sites like Agoda, and Booking.com, are excellent ways to find a nice hotel. If you're after an apartment or just want more space than a hotel room, then Airbnb is another option. By making use of these websites, you will find that the best place to stay is only a few clicks away.
What To Do
You need to know what to do in HCMC for enjoyment, as you won't just be in the dental chair the whole time. Luckily, there are many attractions available. One that is both shocking and educational is the War Remnants Museum. This displays the history of the Vietnam war in often quite graphic detail. Be prepared to learn a lot, but also be wary that some of the exhibits are very intense.
Another famous attraction is the Ben Thanh Market. If you like shopping you will be in heaven, because you can buy practically anything there. Just be prepared to haggle to get the best prices. At the end of the day, the inside area closes, and is replaced by a night market, so no matter when you need to shop it will be waiting for you.
What To Eat
You will want to make the most of your improved mouth by sampling some of the delicious Vietnamese cuisine. Street food stalls are located everywhere, offering a range of local food. This includes the famous Banh Mi (Sandwich) and Pho (Noodle soup). You don't want to come all the way to Vietnam without trying its signature food. However, you will still find a range of Western restaurants as well.
Get Ready For Your HCMC Experience
Getting organized for your HCMC dentistry trip is very easy. It's simple to go online and book a clinic, organize accommodation, and research some fun things to do. Don't put off your dental needs anymore: it's time to take a trip to HCMC.