Yes, you can use your Canadian or American dental insurance in Mexico. While some Mexican dentists can direct bill your insurance provider, most cannot. However, they will be happy to complete the paperwork for you to submit.
If you have Delta Dental, Aetna Dental, Blue Cross Blue Shield Dental, Cigna Dental Insurance, DentaMax, MetLife Dental or United Concordia Dental Insurance, your Mexican dental clinic will happily complete the reimbursement form to submit to your dental insurance provider.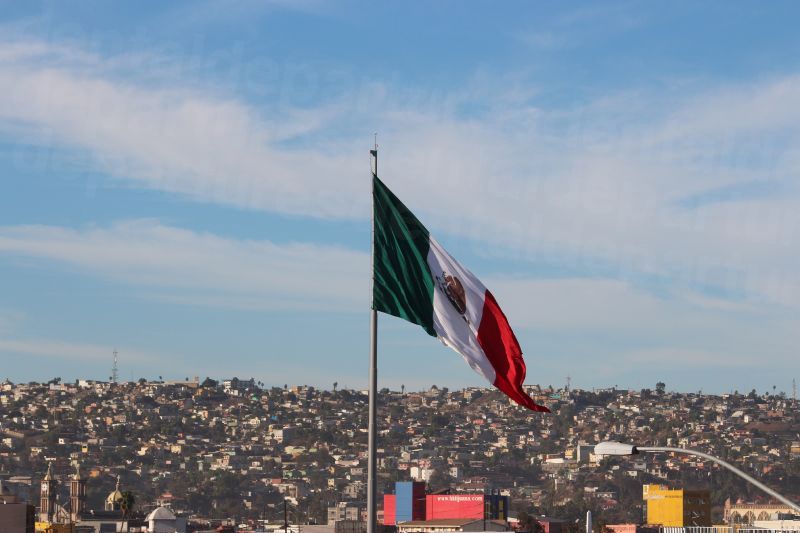 Insurance investigation steps:
1. Check to see if your Mexican dentist accepts your dental plan. Clinics that accept American dental insurance in Mexico include Castle Dental and Dental Spana.
2. Once you have determined a destination country and city, search our individual listings for clinics in your desired location that many accept US dental plans. Contact your dental insurance provider and ask about their reimbursement policy for Mexico dental treatment.
3. If your dental insurance provider accepts Mexican dental treatment, be sure to download and print their reimbursement forms and present to your Mexican dentist after completing your dental care. Here are two examples of reimbursement forms from Delta Dental and Cigna Dental Insurance.
If you have the right dental insurance you can save up 70% on your dental care and have a portion of the 30% you pay out-of-pocket paid by your dental insurance provider.
Schedule your next visit to one of our dentists in Mexico today!