A top-quality procedure, such as the All-on-4® treatment concept by Nobel Biocare, does not necessarily require expensive treatment. If you are looking for low-cost dental treatments like the All-on-4® treatment concept, Johor Baru has clinics that can provide excellent dental treatments at an affordable price for international patients.
Surgically inserting a titanium post at an angle into the jaw is the basic concept of full-arch implant procedures. Over a period of time osseointegration causes the post to fuses with the bone and act like a tooth root. This provides stable support for the attachment of a crown.
In most countries, patients are faced with increasing dental costs. Johor Baru destroyed this with the incredible dental costs they offer. See for yourself!
PROCEDURE

USD$

AUD$

NZD$

COMPARISON

All-on-4® treatment concept


$ 26,000.00

$ 33,910.00

$ 34,841.00

INTERNATIONAL

$ 7,258.00

$ 9,114.00

$ 9,694.00

JOHOR BARU

27.90%

26.90%

27.80%

% PATIENTS PAY IN JOHOR BARU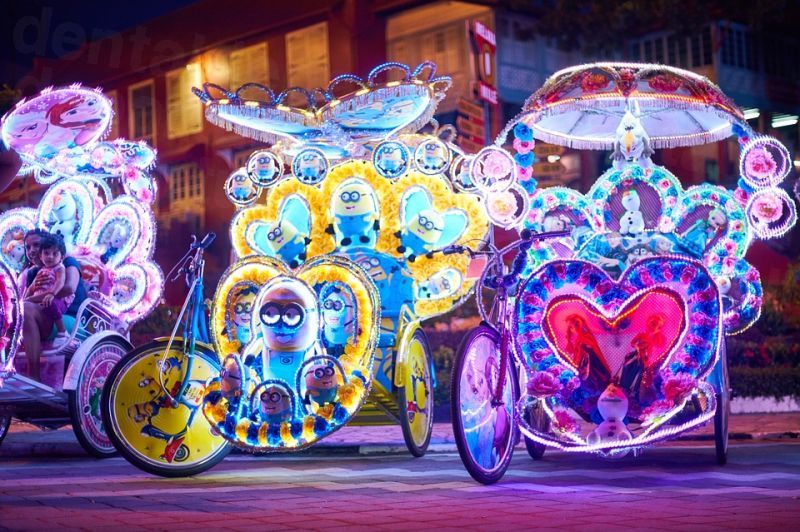 Tiew & Partners Dental Clinic - Bukit Indah Branch is a dental clinic whose fundamental mission is helping patients to restore their smile using the latest state-of-the-art technologies. The clinic offers a wide range of dental treatments which include general dentistry, oral implantology, oral surgery, orthodontic treatment, periodontic treatment or gum treatment, preventive dentistry and restorative dentistry.
Klinik Pergigian Dr. Hong has a team of dedicated dental experts delivering exceptional quality services to their patients. The dental needs of the patient are resolved using the most appropriate solutions at a very low cost. The treatments they offer include composite filling, full porcelain/ceramic crown, full denture, acrylic teeth, root canal and standard titanium dental implants.
Alpha Dental Clinic has received praise for the assistance and good advice that patients received for their dental problems. The exceptional quality service and dental care is provided by highly skilled professionals using varied approaches to treat their patients. They offer services that cover restorative dentistry, such as fillings, crowns and bridges, orthodontics; prosthetics, sinus lifting, zirconia crown on implants and conventional braces.
Dr. Chong & Partners Dental Clinic - Bukit Indah Branch offers comprehensive dental care treatments that include everyday dentistry, such as scaling and polishing, teeth cleaning, extractions and fillings, teeth whitening, conventional braces, and full mouth restorations with fixed acrylic bridges. They work hard to achieve ultimate oral health for their patients.
T Dental Clinic is guided by their fundamental objective of providing each of their patients a comprehensive, compassionate and top-quality dental care treatment. This clinic's team of dentists, who are both well-trained and highly professionals, facilitate these services. They offer a full range of treatments and procedures such as full denture, acrylic teeth, composite filling, laser teeth whitening, root canal and porcelain fused to metal crown.
At Dental Departures, patients are treated to superior customer service and assistance to find a recommended quality clinic. Our recommended facilities can undertake any dental treatments patients may require.
For international patients concerned about quality dental work when opting to save big money on full-arch implants, Johor Baru clinics will be an eye-opener. Its clinics may be just what you are looking for getting world-class treatments and save a lot visiting this exciting destination. Malaysia is a leading dental tourist destination in Asia.