Look for a clinic with good reputation
To help you on this, checkout Dental Departures list of quality-checked clinics that shows information about the treatment, background of the dentists, and cost of dental services. Choosing to book with a verified clinic will help you achieve optimal results. Here's an overview of some of the dental clinics in Indonesia included in our list:
Bali 911 Dental Clinic Denpasar and Bali 911 Dental Clinic Kuta provide affordable, high quality treatments in a short time. They cover treatments such as Full Mouth Rehabilitation, Dental Implants, Laser Periodontal Therapy, Gingivectomy (gum treatment), Oral Surgery, Veneers, Fillings, Oral Surgery, and Cosmetic Dentistry. The procedures are carried out by specialists in Dental Implants, Cosmetic Dentistry, and Orthodontics. The dental company has an on-site laboratory that process quick dental solutions like crowns.
Arc Dental Clinic office is situated on Jalan Sunset Road offering a wide range of services such as General Dentistry, Periodontics, Dental Implants, Cosmetic Dentistry, Periodontics (gum treatment), Endodontics (Root Canal Treatment), and Oral Surgery. The clinic is headed by a German national specializing in Dental Implants. He is certified by the International Congress of Oral Implantologists (ICOI). This facility has modern equipment called Computer-aided design/Computer-aided manufacturing technology (CAD/CAM) that creates well-fitted crowns and bridges.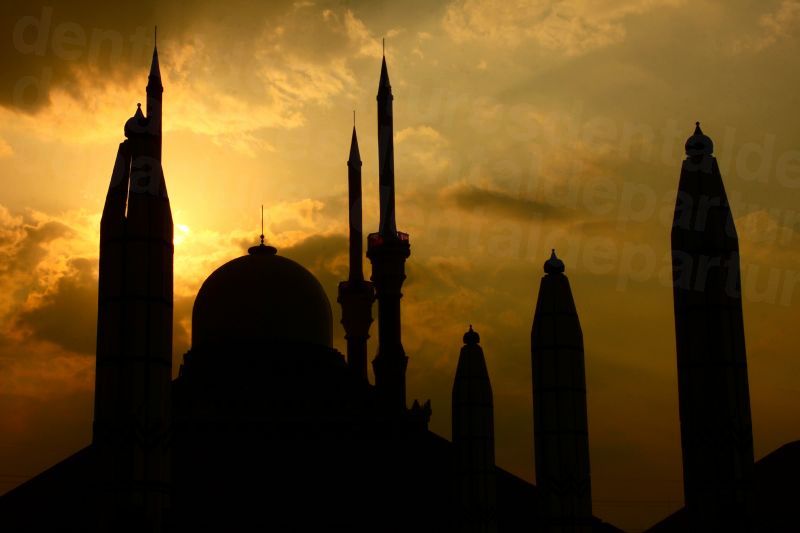 Check the All On Six price (Indonesia clinic vs. other countries)
Check the cost of treatment in Indonesia and you'll discover that it's lower compared to your home country. For example, the price of All on Six in Indonesia is approximately AUD $11,543 (NZD $12,384; USD $8,708; GBP 6,799). In Australia, it's AUD $39,767 (NZD $42,664; USD $30,000; GBP 23,425). You'll get big savings on your dental expenses.
Know the dentists' background
Look at the clinic profiles and read about the dentists' background because their qualifications and skills are essential in carrying out the treatment. The clinics listed above are staffed with highly trained dentists specializing in Dental Implants, Cosmetic Dentistry, and other fields. They include members of the International Congress of Oral Implantologists (ICOI).
The specialists are well-experienced in dental implant procedures like All on Six that are stable. This treatment replaces all of the upper or lower teeth with just six implants. The implants serve as substitute roots with replacement teeth on top. Implant specialists in Indonesia will perform a complete examination and evaluate your dental/medical condition. Upon confirmation, the dentist will plan, create, and place the All on Six in the jawbone. The temporary teeth will be attached to the implants. After the healing period, the temporary teeth will be replaced with permanent ones. You'll be given instructions on how to maintain your newly restored teeth.
Browse the clinic profiles to find a dentist that offers cheap All on Six in Indonesia. Contact our Customer Service Team to book an appointment.