Where to find cheap dental implants? Angeles - a culturally rich destination for dental tourists is the answer.
Angeles City is a well-established entertainment center for tourists from different parts of the world. It is also a good place to find cheap dental implants. Angeles City offers a second-to-none dental experience that is available to any patient for a fraction of what patients are charged in their home country.
Dental clinics around Angeles City are competitive in terms of affordable prices and quality services. This is in response to the growing number of local and international patients visiting the area. This is a comparative dental implants price list in the Philippines against other countries that offer the same dental procedures.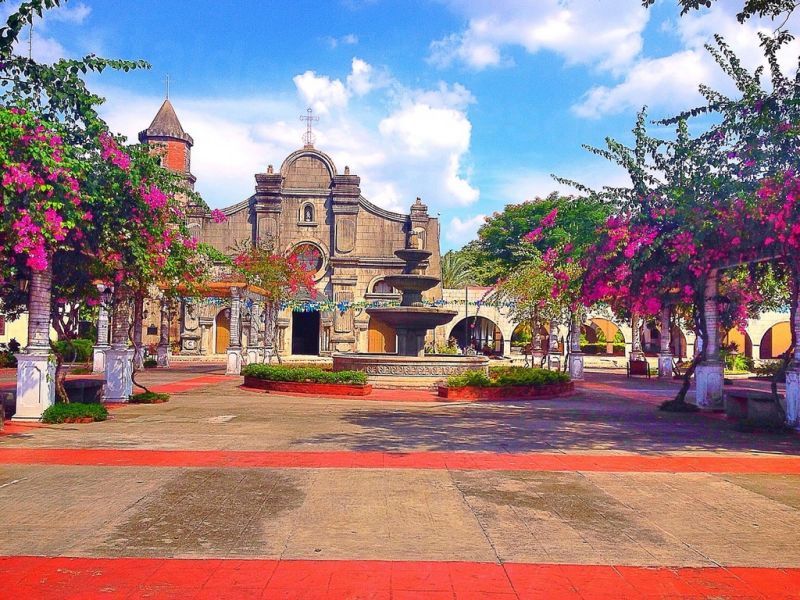 INTERNATIONAL PRICES VS. ANGELES CITY, PHILIPPINES PRICE
PROCEDURE

AUD$

NZD$

US$

COMPARISON

DENTAL IMPLANTS

$ 5,098.00

$ 5,238.00

$ 3,913.00

INTERNATIONAL

$ 2,434.00

$ 2,545.00

$ 1,854.00

ANGELES CITY
Potential international patients may find the prices unbelievably low. Dental Departures can guarantee that these prices are legitimate and any prices that clients find from other sources are guaranteed to be matched with the prices in their system.
In terms of hotel accommodations, there are several 4-star hotels in Angeles City that medical and dental tourists can choose from. Moreover, in order to make it more effortless for international clients, Dental Departures can also arrange hotel deals at attractive rates.
It is now a matter of choosing the right dental clinic to book. Dental Departures has an extensive list of clinics in Angeles City that we have carefully checked before offering them to international patients. Here are some of the top facilities in Angeles City to select from:
First on the list is the Bonifacio Dental Center . It is one the top-ranking dental clinics in the region. The clinic has been providing excellent dental care services to their patients since 1997. The majority of their patients are foreigners, who would book a dental treatment at their clinic while exploring the wonders that Angeles City has to offer. Dental treatments offered at the clinic include restorations, periodontic dentistry, pediatric dentistry, orthodontic services, oral surgery and dental implants.
Second is the Smile MakeOver Dental & Aesthetic Center . This clinic uses a very holistic approach when providing outstanding dental treatments to their patients. As part of their excellent service, the clinic offers clients travel and accommodation arrangements by the clinic's travel agent at a very affordable price. Their dental services are comparable to that of most Western Countries.
Lastly, Metro Angeles Dental Center has been established in 1986 and has become one of the most reputable clinics around Angeles City. The clinic ensures that their customers get the best value for their money. The clinic is also staffed with dental experts that provide comprehensive consultations for each patient to ensure a more successful treatment.
Dental Departures have listed these dental clinics as suggestions for patients to get cheap dental implants. Angeles City will always be a culturally diverse city but with the ever-growing dental tourism in the area, it is no wonder that the place has become a must-visit destination.