Where to find top clinics offering cheap dental implants? Guadalajara is a dental care destination to visit.
For potential patients who are looking for dental health care, Guadalajara has so much more to offer than just cheap prices. The city itself does not fall short on vacation spots for the regular tourist but what really set the city apart from other medical destination are their cheap dental implants. Guadalajara has first-class dental facilities that can compete with clinics on the international market. The dentists around the city are quality-checked in order to give top-quality dental care to both local and international patients.
Patients can check Dental Departures for more information or any inquiries regarding the safety of traveling to Guadalajara or hotel accommodations in the city.
Before looking for the right dental clinic, it is wise to make sure that there is a dental implant price list that can be used as a comparison. This will assist potential patients to determine whether the price is right for them or not.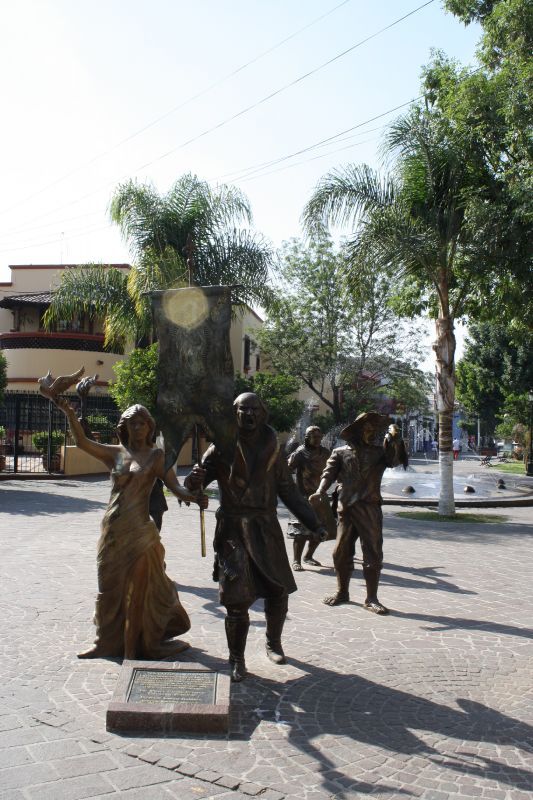 INTERNATIONAL PRICES VS. GUADALAJARA, MEXICO PRICE
PROCEDURE

US $

CAN $

AUD $

COMPARISON

DENTAL IMPLANTS

$3,900.00

$ 5,046.00

$5,117.00

INTERNATIONAL

$2,100.00

$ 2,716.00

$2,755.00

GUADALAJARA
When potential patients find a lower rate for the same price and procedure, Dental Departures guarantees that they will match the booking and ensure that you are paying the most reasonable price out there.
Finding the right clinic in Guadalajara is very easy with the right information. A clinic must not only have affordable prices for dental health care but also do high-quality procedures that would last for a long time. Here are some of the notable clinics in Guadalajara that provides excellent dental care at a very modest price:
The ProClinic Dental Clinic has been providing both local and international patients with dental treatments for more than 8 years. The staff is knowledgeable and skilled in a variety of dental fields that includes pediatric, endodontic, orthodontic and implanatology.
Established in 2010, the DentAll dental clinic is committed to delivering the best care and treatments in an extensive range of dental procedures. The modern clinic is equipped with the latest diagnostic and therapeutic techniques for better treatment.
The Clinica Dental Leend combines the facilities of a spa into their dental clinics in order to give patients a tranquil atmosphere and calm environment. The clinic's dental staff specializes in a number of areas from general dentistry, endodontic, periodontic dentistry to maxillofacial surgery.
In line with providing innovative dental services to patients, the Clinica Dental Leend ⁠ - San Javier only provides the highest quality of treatment to their patients. In addition, the clinic provides dental tourism services by assisting international patients with their treatment and travel plans.
Finally, the Dr. Llamas Dental Office was established in 2005 and they deliver a wide range of both dental and specialized dentistry for local and international patients. The clinic is equipped with the latest technology in order to accurately diagnose and recommend the right treatment.
Guadalajara might still be an undiscovered gem of a city but it is a good place to look for top clinics with cheap dental implants. Guadalajara is the best place to be when it comes to dental tourism. This is a definite stop for dental health care that is affordable and with guaranteed positive results.