Where can patients get cheap dental implants? Hua Hin can provide the answer.
Are you looking for cheap dental implants? Hua Hin in Thailand welcomes international visitors from across the world seeking reliable and high-quality dental care. The destination is also an ideal location to enjoy their post-treatment holiday. For an extraordinary holiday getaway, Thailand is undeniable one of the best holiday destinations in the world.
The country is blessed with serene coastlines, bountiful mountains and magnificent artifacts. Dubbed as the "Land of Smiles", Thai people are known for their exceptional hospitality, warmness and irresistible cuisine. Thailand's tourism accounts for 7% of its GDP but its medical and dental tourism figures are not included.
Most dentists in Thailand undergo extremely rigorous training and many of the top dental practitioners have received some or part of their training in western countries like the USA, UK and Australia.
One of the leading dental clinics in Thailand, Bangkok Hospital Hua Hin (Dental Center) delivers an extensive range of major dental care and services which include family dentistry, restorations, and oral surgery.
The clinic is focused on prevention of disease, promotion of oral health and daily checkups. The Dental Center is located inside Bangkok Hospital Hua Hin, which was granted the Joint Commission International Seal of Approval. This accreditation is a highest standard when it comes to global health care.
The Dental Center provides all around dental care and advanced treatment for all patients, both local and foreign. Its team of specialists can perform different types of dental treatments including the following: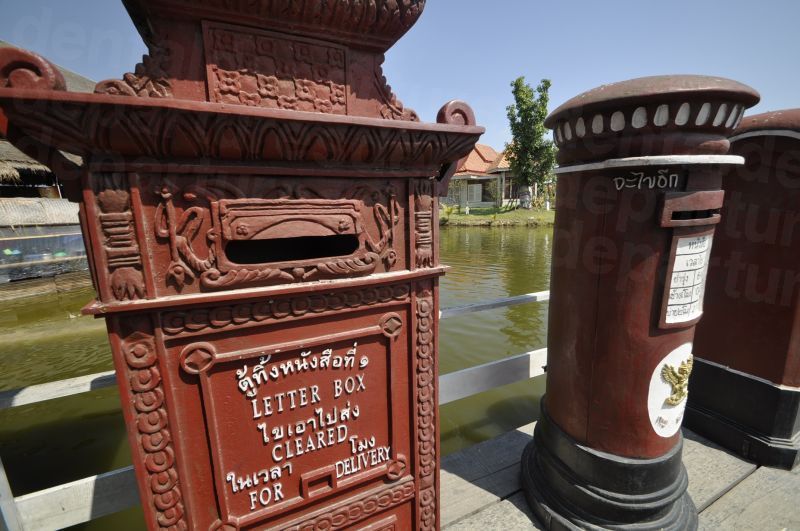 General Dentistry/Family Dentistry:
· Oral examination
· Teeth cleaning
· Gum care and other preventive treatments.
Dental Restorations:
· Restores damaged, discolored, misaligned, and missing teeth using different kinds of treatments that include teeth whitening, crowns, and bridges, dentures, inlay/onlay, and veneers.
Oral Surgery:
· Procedures for extractions and removal of impacted teeth.
Endodontics or root canal treatment:
· Procedures to restore and save your teeth.
In addition to the procedures they provide dental tourism services such as assistance to local and foreign patients with travel activities and finding suitable accommodation.
A dental implants price list is best understood when comparing the price for a specific procedure with the price charged in the home country of the patient.
INTERNATIONAL PRICES VS. HUA HIN, THAILAND PRICE
PROCEDURE

AUD$

NZD$

US$

COMPARISON

DENTAL IMPLANTS

$ 5,000.00

$ 6,864.00

$ 3,806.00

INTERNATIONAL

$ 2,480.00

$ 2,600.00

$ 1,888.00

HUA HIN,
Patients wanting to explore prices of other procedures can visit the Dental Departures pages to see the current offers as well as getting more information regarding accommodation and travel tips. The Customer Care Team is available to answer any patient concerns or questions.
While there are many dental clinics around the world that offer top quality dental care and services, there are only few clinics that offer cheap dental implants. Hua Hin in Thailand is a great opportunity for you to avail the same quality of dental services as in your home country but at more affordable prices.