The cost of dental restoration such as implants prompts many Americans to look for affordable treatment outside the US. Mexico is a favorite destination when it comes to cheap dental implants. Rocky Point, also known as Puerto Penasco, draws many tourists because of its proximity to the US. Its climate and scenic attractions is great for those recuperating from a dental work. Know more about the affordability of dental implants in Rocky Point.
What are dental implants?
A dental implant is an artificial tooth root that is embedded into the jawbone with a crown on top. It consists of an implant, an abutment, and a crown. The implant is a cylindrical post usually made of titanium. An abutment is placed on top. This connects the implants to the replacement tooth (crown).
The treatment is an option for those who lost their teeth due to gum problem or injury. A specialist in dental implant performs the treatment. The process begins with a consultation with the dentist who takes a complete examination of your teeth and jaw. With the use of special equipment, the dentist will prepare a customized treatment plan to place the implants into the jawbone. Then, the implants will be inserted into the jawbone with temporary teeth attached on top. After the healing period of about six months, the temporary teeth will be replaced with permanent ones. Your dentist will give you instructions on how to maintain your teeth with implants. Remember to practice proper oral hygiene by brushing, flossing, and rinsing with mouthwash. Get regular checkup and teeth cleaning to achieve optimum oral health.
What's the price of dental implants in Rocky Point?
Prices of treatment such as dental implants in Rocky Point are lower compared to countries like US, Canada, and UK. The table below shows the price comparison of dental implants.
Dental Implants Price List
| | | | |
| --- | --- | --- | --- |
| Price in Rocky Point | Price in the US | Price in Canada | Price in UK |
| USD $1,850 | USD $3,900 | CAD $5,264 | UK £1,445 |
This is an estimated cost of titanium implant with an abutment and crown. Take note that the price depends on the number of teeth, any additional procedure, type of material, and other factors. Discuss your concerns with your dentists. A personalized treatment plan can be created to suit your needs.
How's the quality of care in Rocky Point?
Dentists in Rocky Point offer outstanding service at an affordable price. For example, Dental Esthetic Design offers General Dentistry and specialized treatment like Aesthetic Dentistry, including implants. The head dentist is a specialist in dental aesthetics, and is well-experienced in restoring damaged and missing teeth. The clinic has a clean, modern, and friendly environment.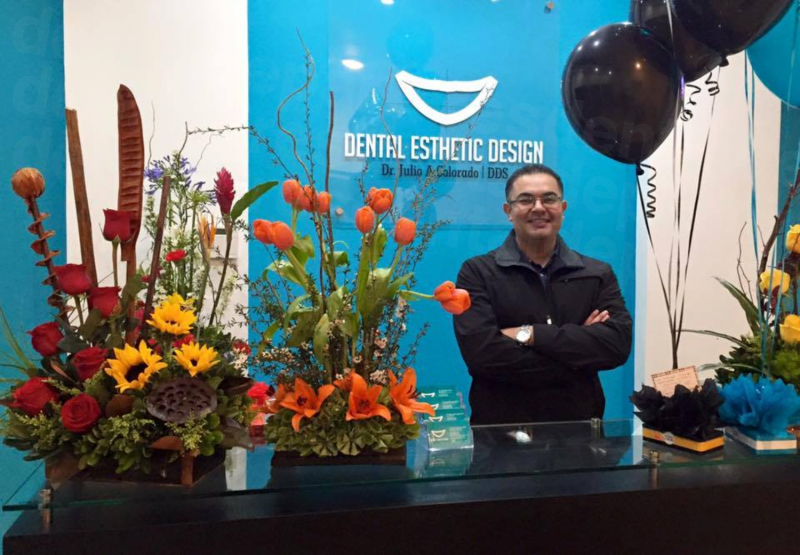 Consult a dentist if you want to know if dental implant is good for you. It's important that you have healthy gums and sufficient bone to hold the implants. Let Dental Departures help you find a dentist offering cheap dental implants. Rocky Point dental clinics offer skilled dentists, so get in touch with our customer service to book an appointment.