Where do medical tourists look for high quality, cheap dental implants? Reynosa, of course.
Potential patients looking for cheap dental implants might find themselves looking outside their home countries. Mexico is definitely on top of the list when it comes to looking for cheap dental implants. Reynosa is the place to be when looking for skilled dentists and cheap but high-quality dental care.
Traveling away from home can be very time-consuming and expensive if it is not planned well. The number one priority for medical tourists is whether the cheap prices would compromise the quality of the procedure or not? Here is a sample dental implants price list for Reynosa compared to prices in other countries.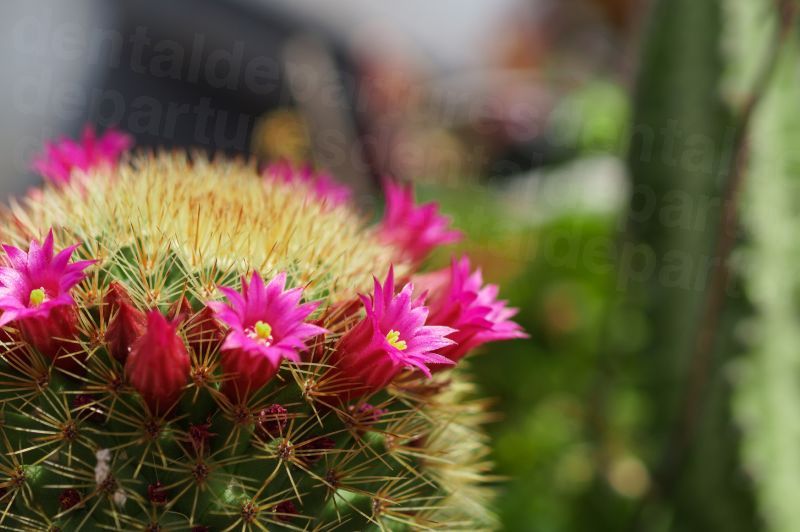 INTERNATIONAL PRICES VS. REYNOSA IN MEXICO PRICE
PROCEDURE

US $

CAN $

AUD $

COMPARISON

DENTAL IMPLANTS

$3,900.00

$ 5,045.00

$5,118.00

INTERNATIONAL

$1,500.00

$ 1,940.00

$1,968.00

REYNOSA
Surely having been able to save up to 68% on dental implants can be very enticing but will it be enough to convince potential patients to book an appointment? Dental Departures can guarantee you the best prices available .
Next on a medical tourist list is finding the right dental clinic in Reynosa. Since Reynosa is known to be one of the busiest entry points in Mexico, dental clinics may very well be all over the place. In order to attract the right number of patients, dentists in Reynosa knows that they have to maintain high standards and offer various dental or oral services.
The Maria Graciela Herrera Guajardo Clinic was established in 1990 just over the US-Mexico border from Hidalgo, Texas. The clinic's facilities are well-equipped with state-of-the-art technology in order to provide an array of services to local and international patients of different ages. Their dental services include general dentistry like fillings and check-ups and surgical dentistry like root canals. The clinic is also a proud member of the American Dental Association.
The DS Design Smile clinic is equipped with the latest technology in dentistry allowing their exceptionally skilled dental staff to provide patients with only the best oral treatments. Their expert dentists are can also perform surgical dentistry procedures such as tooth extractions and root canal with minimal pain and discomfort. Root canal work is their most popular procedure. The clinic also offers a wide range of dental treatments for both local and international clients.
These are the noteworthy clinics that can be found in Reynosa. If potential patients are still sceptical about booking an appointment away from home Dental Departures can definitely help answer underlying questions regarding safety, the dentists, the possible length of stay and even hotel accommodations. Potential patients can visit Dental Departures in order to find out more information about these clinics as well as testimonials from the many clients that have used their services in the past.
Remember that dental health should not be compromised because of expensive treatments, especially when there are available options open to get cheap dental implants. Reynosa is not just the average tourist spot to visit but also a must visit for any medical tourists abroad.