Pattaya is a famous town in Thailand due to its many beach resorts. This has contributed immensely to its colorful reputation in the international community. It is a convenient place to enjoy the sea, sand, and sun. The fact that you can get all this while having your dental needs taken care of makes it even more interesting. For people who are not familiar with this coastal town, here is a list of where to find cheap dentists in Pattaya:
a) The Dental Design Center
This prestigious clinic is located in Pattaya on the Eastern Gulf. It covers all general dentistry aspects, implant and cosmetic surgery as well as orthodontics. Anyone who wishes to have complex restorative work can come here too.
This dental center has the latest technology which is operated by a qualified and highly knowledgeable team. The sessions are comfortable and pain-free. If need be, sedation dentistry is used to make the experience memorable.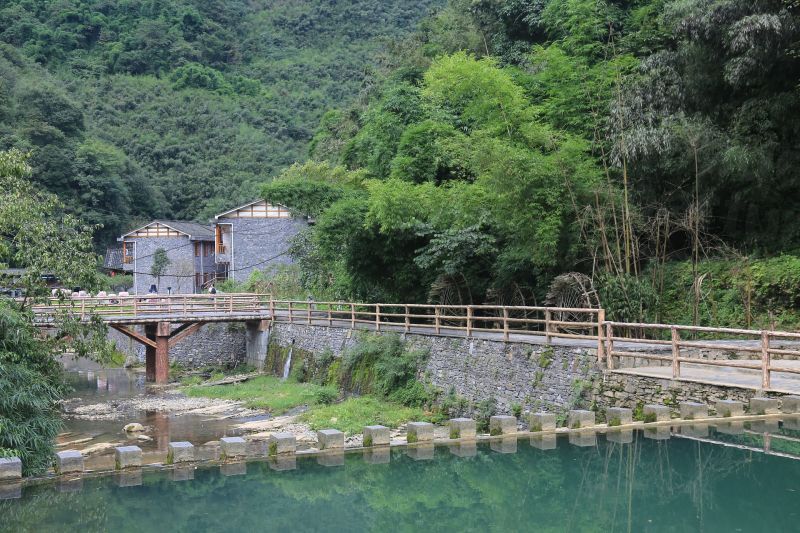 b) Orthosmile Dental Clinic
First-class services are accorded at Orthosmile Dental Clinic in a relaxed environment. The surroundings have been manipulated to accord the highest level of comfort and relaxation to the patients seeking services from Orthosmile Dental Clinic.
The team working here is under the leadership of Dr. Ning and Dr. Ken who together with the team offer comprehensive dental services to their patients. Every dentist working here speaks fluent Thai and English so that the local and international patients are not disadvantaged due to a language barrier.
c) Dente Smile Clinic
This clinic located in Pattaya is known for its commitment to providing personalized care to the patients. The dental team has exemplary experience and skills which help them deliver extraordinary services.
The relaxing and calm environment helps the clients relax. Also, there is a cozy lounge where soft drinks and beverages are served for free. You will not regret your decision to be served at Dente Smile Clinic.
e) Pattaya International Dental Center
The mission of this premier dental center is to offer superior dental care at low prices. It prides itself in using the most superior materials in delivering the services. The in-house laboratory makes service provision very fast because all the supplies needed are availed within the shortest time possible.
The services and treatment offered here include:
General Dentistry
Examination & Consultation
Aesthetic dentistry
Endodontics
Prosthodontics
Periodontal treatments
Implant dentistry
Oral surgery
Orthodontic dentistry
f) Samitivej Sriracha Hospital(dental)
This is a trusted clinic in Pattaya which offers exemplary dental services to the international clients and even the locals at the same price. It is recognized globally for its high performance in service provision. The state-of-the-art facilities include:
Dental operatory suites( equipped with general and sedative anesthesia options
Dental operatory suites
Panoramic dental x—rays( they capture the entire mouth)
Single x-ray imaging
Dental x-ray operatory suites
International standards in instrument sterilization.
Prices for dental implants in Pattaya for dental tourists
In the US, you have to pay at least USD $4000 for dental implants while it will cost you just USD $ 1900 in Pattaya, Thailand for the same procedures.
In the UK, dental implant price is GBP £ 3,000 compared to just GBP £ in Pattaya.
In Australia, the cheapest dental implant clinics charge AUD $5,100. In Thailand you will pay only AUD $2500.
Everyone who wants to find cheap dentists in Pattaya should try any of these clinics for the best experience. Remember to check out the price list. Top procedures go at very low rates. You will go home with unforgettable experiences.