That's why All on Six, before and after, photos in Nogales are important—to show you just what you're going to get after this great and affordable procedure in Nogales.
Where is Nogales?
Nogales is a bustling border city on the United States and Mexican border. Beautiful, scenic views of the desert surround the city, and it's growing industry of tourism and hospitality gives its medical and dental care a strong reputation! Nogales is not only known for its affordable dental health care in Mexico, but also in neighbouring countries such as America and Canada.
What is an All on Six?
An All on Six is a dental implant that is normally recommended for patients suffering from bone loss. Instead of doing bone-grafts the dentist will suggest an All on 6 treatment. All on 6 differ from traditional implants due to the fact that the back implants are longer and they are placed at a 45 degree angle as opposed to a 90 degree angle.
The term All on 6 refers to all the teeth on just 6 implants on either the upper or lower jaw of the patient
What does the treatment involve?
During the first visit the dentist will examine the teeth, take x-rays and scans to determine whether the anatomical structure of the mouth can support the procedure. They will also check for bone loss. Once satisfied the dentist will make impressions of the mouth and send this to the laboratory for producing the All on 6 arch.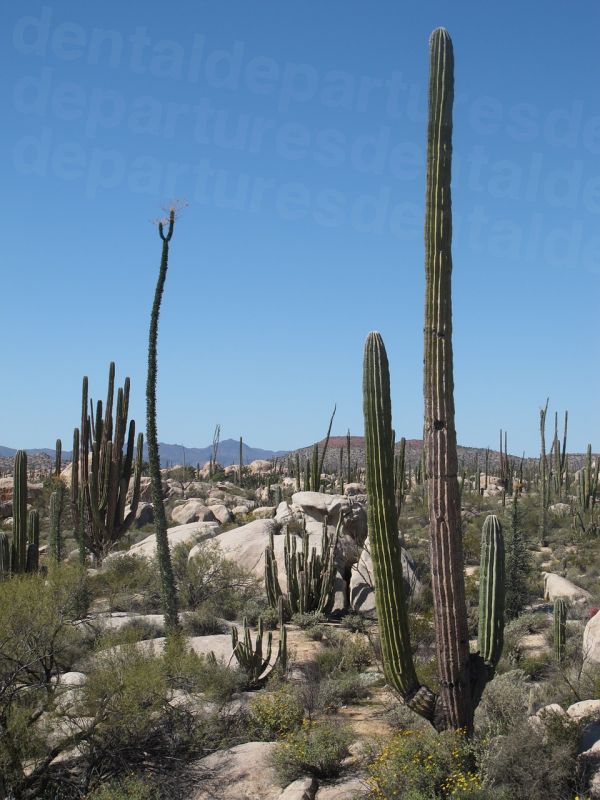 The second visit is the preparation and treatment of the mouth. The 6 implants will be placed in the jaw, four in the front and the final two at a 45 degree angle in the back. Once complete a light weight temporary arch of teeth will be attached to allow healing.
The third and final visit will be a few months later after everything are healed and the implants have fused properly with the jaw. Temporary arch is removed and the permanent one is attached.
What is contained in a review?
Where else can a patient get information about a facility and their care other than in an All on Six review? Nogales is so popular with international patients that many of them submit regular reviews stating their experience.
How much do all on six treatments cost?
Here is a table showing the costs of all on six procedures, and to prove to you just how wise your decision would be to have it at a https://www.dentaldepartures.com/dentists/mexico/nogales/
| | | | | |
| --- | --- | --- | --- | --- |
| PROCEDURE | US$ | CAN$ | AUD$ | COMPARISON |
| ALL ON 6 | $28,000.00 | $34,391.00 | $39,767.00 | INTERNATIONAL |
| | $10,400.00 | $12,774.00 | $12,940.00 | NOGALES |
| | 37.10% | 37.10% | 32.50% | % YOU PAY |
| | $17,600.00 | $21,617.00 | $26,827.00 | YOU SAVE |
Dental Departures Recommends these great clinics for you!
Young Dental Nogales is equipped with latest and most modern equipment known to man! With their sophisticated and therapeutic dental utilities, they provide accurate diagnoses and treatments. Young Dental Nogales was founded by Dr. Ricardo Rivero, offering quality care and treatment since 2010. See their offered promotional packages from Dental Departures below:
Laser Tech Med Spa boasts a team of highly-skilled staff and dental professionals. Laser Tech Med Spa makes use of high-end dental laser equipment that is used for painless cavity and canal repair as well as teeth whitening. From orthodontics to prosthodontics, this quality clinic is the trustworthy clinic to rely your dental needs on!
Now you know how important All on Six, before and after, photos in Nogales is to remove any concerns! They show you what you're in for when you get your affordable, high-quality procedure that will make your vacation even more worthwhile! What are you waiting for? Book now through Dental Departures!