For anything dental Costa Rica offers high-quality treatment administered by experienced dentists. Whether you need a crown, dental implant, or a complete mouth makeover, all these procedures and more can be found at a fraction of the cost in the United States. Thrifty Americans regularly visit Costa Rica for low-cost dental treatment and you can find hundreds of reviews from satisfied patients here at Dental Departures.
Find Out What Real Patients Think of Dental Treatment in Costa Rica
We believe that you should be as confident visiting a dentist in a foreign country as you would in your own hometown. That is why we ask patients to review their experience at dental clinics across the world. In the same way you would browse through reviews of a hotel you are thinking about booking, you can check out our dental implants Costa Rica reviews to see what real patients thought of their treatment.
The Price of Dental Work in Costa Rica Compared to the United States
Did you know that for dental implants Costa Rica cuts the cost by 55% compared to the United States? The average price for a single dental implant in the United States is over $3,900, a hefty sum to replace just one damaged or missing tooth. Having the same dental treatment in Costa Rica would cost you just $1,400, saving you a total of $2,500!
If you are struggling to afford the dental treatment you need, a trip to Costa Rica offers real value. You can cover the cost of flights and accommodation with the money you save, and even enjoy some time off visiting this welcoming Central American country. To help you get started, check out our three most popular and well-reviewed clinics below: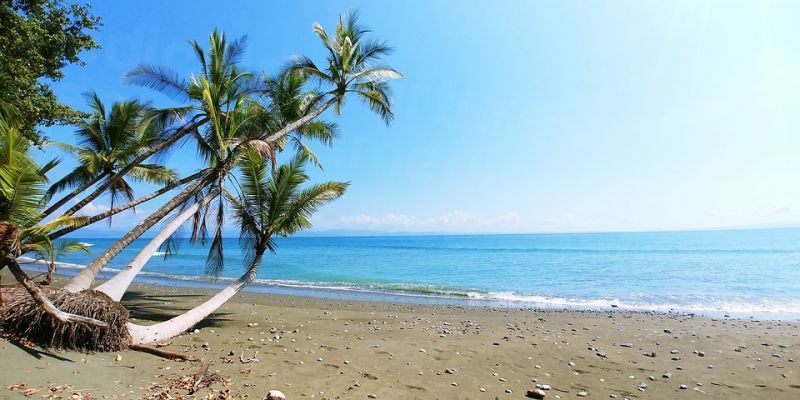 Our Top 3 Dental Implant Dentists in Costa Rica
Prisma Dental has garnered hundreds of reviews from pleased patients, which helped it to become a Dental Departures Global Patients' Choice Awards winner. This professional dental clinic in San Jose has been in business for 36 years and welcome more than 80% of their patients from outside the country. The team of highly-qualified dentists working here carry out roughly 1,500 dental implants every year.
Also in the capital city is Costa Rica All on Four , a modern clinic that specializes in cosmetic dentistry. Dentists here include Dr. Alejandro Freer, who qualified as a specialist in periodontics and dental implants at the University of Pennsylvania. After passing our four-part review, which includes a site inspection and dental license check, Costa Rica All on Four is now a Dental Departures Verified Clinic.
Another excellent dental clinic in Costa Rica is Clinica Mario Garita , where dental tourists have been enjoying low-cost dental work for over 27 years. American patients are often treated by Dr. Paola Carranza, who studied at Tufts University School of Dental Medicine in Boston. She is a member of both the American Dental Association and the American Association of Endodontics.
Whenever you are ready to book your Costa Rica dentist appointment, you can do it quickly and easily at Dental Departures. If you still have some questions you would like answered before you book, simply contact our Customer Care team.