Chiang Mai offers a different experience from the vibrant Bangkok and beaches of the south. Nestled in the mountains, Chiang Mai is thriving as a holiday destination and is now flourishing as a dental tourist destination. If you need some help choosing where to have your dental care, here's some reviews and recommendations for the best dentists in Chiang Mai.
Why should I choose a dentist in Chiang Mai?
If you are holidaying in Chiang Mai, or whether you want to book a specific dental holiday, the main reason you are probably considering visiting a Chiang Mai dentist is because of the cost. Most visitors, especially those from English-speaking countries like Australia, New Zealand, the UK, the US and Canada can typically save 50% on the cost of their dental care here.
Add in Chiang Mai's appeal as a vacation destination and it makes an attractive proposition for dental treatment. Notwithstanding the city's cultural allure, there are many adventurous activities for tourists just outside the city, including white-water rafting and mountain biking. Overlooking the city, there's also the Wat Phrathat Doi Suthep temple. If you're feeling energetic you can hike up there, but there's always the cable car if you're feeling lazy. At night, by the riverside, there are plenty of bars, restaurants, clubs and live-music venues to keep you entertained well into the night and early morning.
What about the standard of dental care?
This is a good question and one you should be asking. Everyone has different needs and what is a good dentist for one person is not necessarily good for another. It's no good seeing a general dentist if you really need an implant specialist.
Generally, standards of dental care are good. Thai dentists receive excellent training and must be registered to practice, but there are some things you can do to ensure you are seeing a reliable dentist. Ultimately, the choice is yours, so you want to be sure you feel comfortable with your decision.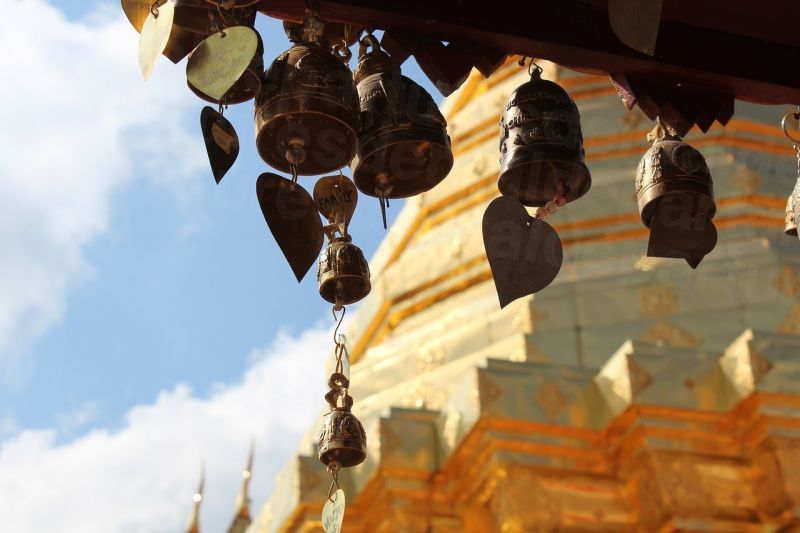 What you should look out for when choosing a dentist
First thing you should do is check qualifications – and especially if you are hoping to get a particular specialist procedure in Chiang Mai. Dental implants , for example, may be carried out by an implantologist, a prosthodontist, or an oral surgeon. It's also worthwhile checking if they are members of any professional organizations, like the American Dental Association, or the International Congress of Oral Implantologists.
Have a look online for reviews – other patients' experiences can be an invaluable assessment tool. Dental 4U is a Dental Departures' Global Patients' Choice Awards Winner.
If you are actually in Chiang Mai have a look at the clinic. Does it look cared for and clean, like the modern Dental World Clinic ?
Has the clinic been around for a while, like the Kitcha Dental Clinic , which was established nearly 40 years ago? Longevity often goes hand-in-hand with reliability.
Chiang Mai dentists are generally excellent for dental tourists but you should do a little research and check out some reviews before you take the plunge and book your appointment.