Mexico City is one of the least expensive destinations in the world; if you are interested in finding out more information about this innovative treatment, Dental Departures can help you to choose a dentist in Mexico City that suits your needs and budget.
Dental Tourism Holidays in Mexico City
For decades, Mexico has been known for its affordable dental treatments , and has become one of the most visited dental tourism destinations in the world. This is especially true for high-end and expensive treatments such as dental implants and All-on -Six. Along with dental resorts near the border, Mexico City is becoming a popular spot with American and Canadian dental patients seeking value-for-money just a short plane ride away.
This is because dental treatments in Mexico are approximately 60% cheaper than in America, Canada or Europe. And what makes it better, you can find exceptional All-on-Six specialists in Mexico City who are experienced with international patients and speak fluent English.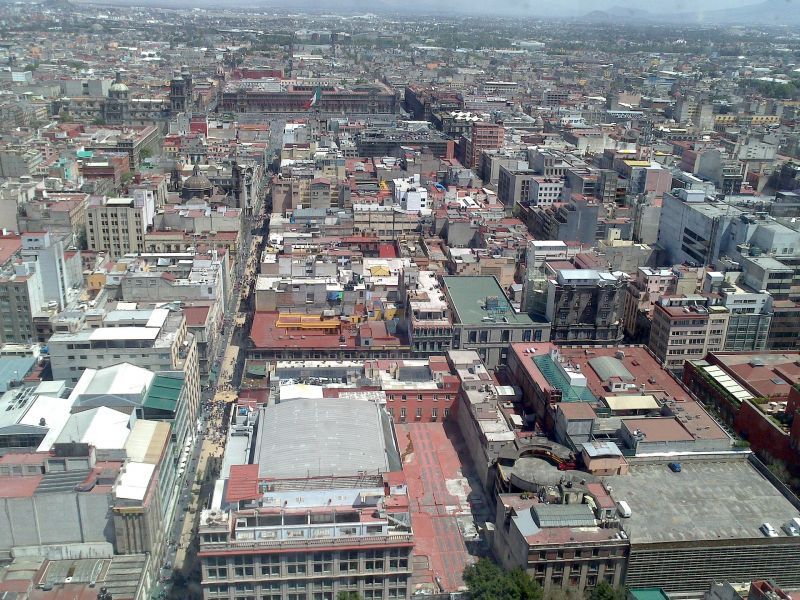 Making the Most of Mexico City
Mexico City is a fascinating city that merges a European colonial style flavor with ancient cultures and a vast cacophony of hustle and bustle. You will discover nearby historic Aztec temples to visit, such as the Templo Mayer, and other popular attractions that include the baroque Catedral Metropolitana de Mexico, the National Museum of Anthropology and the beautiful square at Plaza de la Constitucion. There is something interesting at every turn.
For the treatment part of your stay, the clinics that offer All on Six in Mexico are plentiful . Here are some international standard clinics that appeal to international patients in terms of value for money and high quality of care:
Mexico City is rapidly becoming a popular place for American patients looking for quality treatment at affordable prices; the table below shows the savings you could make compared with Western countries.
| | | | | | | |
| --- | --- | --- | --- | --- | --- | --- |
| | USA | CAN | UK | EUR | AUS | NZ |
| Cost of All-on-Six in Home Country | $26,000 | $33,431 | £19,382 | €23,130 | $33,910 | $34,841 |
| Cost of All-on-Six in Mexico City | $10,000 | $12,696 | £7,688 | €8,722 | $12,788 | $13,645 |
As you can see, there are some huge savings available, more than enough to cover the cost of travel and accommodation.
How do I Get Started?
If you need to find an unbeatable price for All-on-Six dental implants, Mexico City is a good destination to consider. For more information, or to make a booking you can schedule your appointment online, or contact the Dental Departures Customer Care team today.
Sources:
Mexico City Population 2018. World Population Review.
http://worldpopulationreview.com/world-cities/mexico-city-population/" target="_blank
Wiatrak, Bill. Dentistry in Mexico: Is It Really Worth The Trip? Houstonia Magazine. 11 April 2018.
https://www.houstoniamag.com/articles/2018/4/11/dentistry-in-mexico" target="_blank
Associated Press. Facing rising dental costs, seniors head to Mexico. Fox News. 24 October 2015.
https://www.foxnews.com/health/facing-rising-dental-costs-seniors-head-to-mexico