Due to the plethora of misconceptions on the subject, a lot of people are unable to enjoy the amazing benefits of dental tourism. Read on to discover the reality behind some of the biggest misconceptions about dental tourism and benefit from the best dental crowns Penang in Malaysia has to offer.
"You're basically trading money for quality"
This is perhaps one of the biggest misconceptions about dental tourism, although it is getting weaker by the day. The fact of the matter is that Malaysia's healthcare is ranked among the top in the world. The biggest reason for the lower prices is that unlike in countries like Australia and New Zealand, it costs much less to run a dental practice. These lower operating costs are translated into lower bills for locals as well as international medical tourists such as yourself.
Let's look at a cost comparison of dental crowns in Penang with the prices Down Under:
Dental Crowns Price List :
Dental Crowns Price in Australia: AUD $ 1,506
Dental Crowns Price in New Zealand: NZD $ 1,545
Dental Crowns Price in Penang: AUD $446 and NZD $466 respectively
This means you're saving 71% on the best dental crowns in Penang. So, it makes sense why you would be a little skeptical at first. But as we explained, there's no reason to doubt the quality of dental care at the best clinics in the country.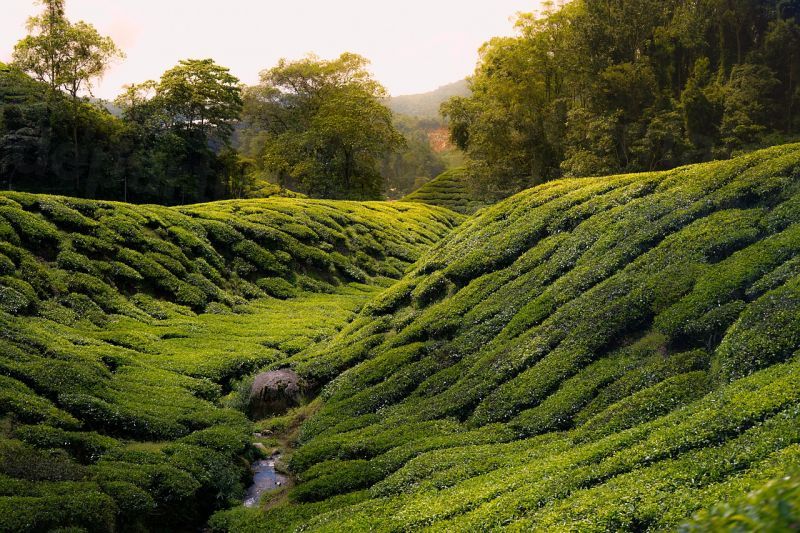 "The hassle isn't worth it"
Yes, you will be traveling to another country to get the dental procedure. But that doesn't mean the experience is simply a hassle. Think about the last time you went away on a vacation to an exotic land. Would you describe the experience a mere hassle? So when you're planning a dental vacation to Penang, remember that the trip will be worth your time and effort. Not only will you save a lot of money, you will enjoy a memorable holiday in this beautiful city.
"Language will be a problem"
Again, not true. The best clinics in Penang have a bilingual staff that is well-versed in English. After all, their dental practice depends on their ability to take care of their foreign, mostly English-speaking patients such as yourself. Rest assured that you won't have any problem communicating during your time at the top clinics here.
"You can't research the clinics in a foreign country"
Since you're here at Dental Departures, you know this isn't true. You have access to this amazing portal that provides reliable information on the best dental clinics for dental tourists. Here you can research different clinics, read about their services, look at pictures and read reviews from their previous patients.
Feel free to read more about the top clinics in Penang including:
Lim and Nyu Dental Surgery
You can easily get free quotes from these clinics that promise the best dental crowns Penang has to offer. Don't let any of the misconceptions discussed here keep you from availing the low cost, high quality dental care in Penang.