When it comes to affordable oral care, Mexico is a favorite destination of Americans because it's accessible. One of the border cities that are accessible is Reynosa, which is situated in the northern area of Tamaulipas, Mexico. You can find dental clinics in Reynosa offering affordable treatment like crowns. Read on to know more about the affordability of crowns in Reynosa.
Clinics prices for crowns in Reynosa
A dental crown is a type of dental restoration. The tooth-shaped "cap" is used to cover damaged teeth to restore its strength and improve its appearance. A crown solves a variety of issues such as:
Protect the kids from tooth decay
Restore broken teeth
Cover weak teeth
Support dental fillings
Hold dental bridge or cover dental implants
Crowns can be made from different materials such as composite resin, porcelain fused to metal, full porcelain, full ceramic, and Zirconia or milled crowns. The dentist will determine which type of material is best for you. During your consultation, he'll take a complete examination of your teeth and gums. Then, he'll prepare your teeth by removing the decay and create models including impressions of your teeth. The models and impressions of your teeth will be forwarded to the laboratory. On your next visit, the crowns will be cemented on your teeth. Take note that zirconia crowns are processed in just one day.
Prices of crowns in Reynosa are affordable compared to US, Canada, and UK. Here's a table showing the prices of crowns. The cost depends on the number of teeth, the technology used, and type of material you choose. Feel free to discuss your concerns and ask questions. An individualized treatment plan can be created to suits your needs and budget. Here's the price comparison of dental crowns.
Crowns Price list
| | | | |
| --- | --- | --- | --- |
| | USA | Canada | UK |
| Reynosa | USD $321 | CAD $433 | £251 |
| Other countries | USD $975 | CAD $1,316 | £761 |
Dental Clinics Offering Crowns in Reynosa
Dental Departures has list of quality-checked clinics in Reynosa that offer restorations such as crowns. The clinics are screened to give the best patient care. Checkout Maria Graciela Herrera Guajardo Clinic and DS Design Smile.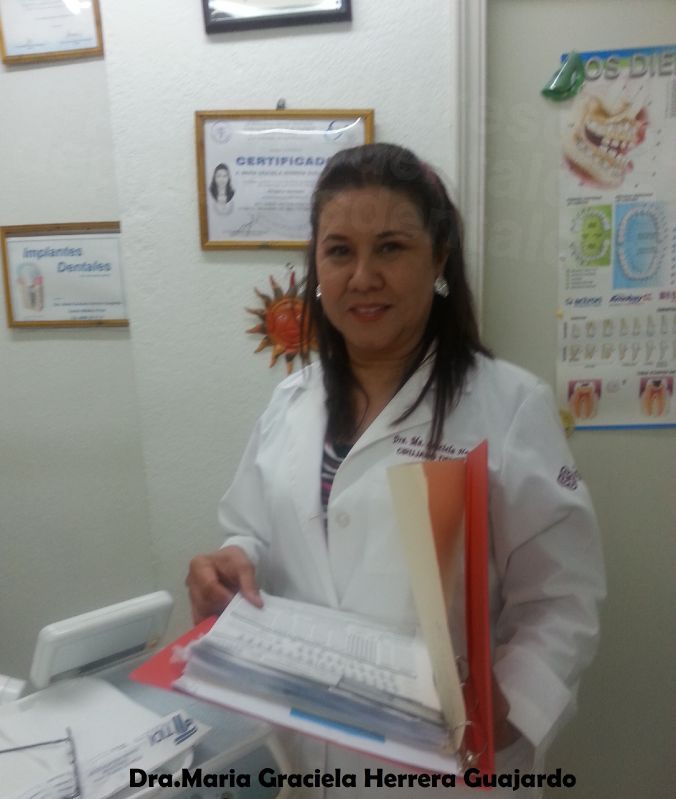 Maria Graciela Herrera Guajardo Clinic offers a convenient location and affordable dental care such as General Dentistry, Root Canal Treatment, Orthodontics, Oral Surgery, and Restorative Treatments. It has modern and comfortable clinic that relaxes patients. The head dentist is a member of the American Dental Association. DS Design Smile improves patients' oral health using various treatments such as Preventive Care, Root Canal, and Restorative Treatments (crowns, veneers, dentures).
Clinics Prices for crowns in Reynosa
The cost of crowns in Reynosa is just a fraction of the price compared to US, Canada, and UK. You'll get big savings when you restore your teeth in Reynosa. If you want to find a clinic in Reynosa, contact Departures and book an appointment. Feel free to get in touch with our customer service by phone, email, or online chat.