Every year, countless people go to Bali, Indonesia for a nice holiday. Many of them are not just tourists, but dental tourists, looking for affordable treatments in this part of the world. They're usually trying to find an affordable alternative to the extremely expensive dental care back home in Australia and New Zealand.
If they're able to clinics that provide the best dental crowns Nusa Dua has to offer, they enjoy the brilliant combination of high-quality dental work and unbelievable cost savings.
Dentes Denta Clinic (Kerobokan)
Founded by Drg. Handoko Setiawan S. Sp. Ort, the Dentes Denta Clinic is one of the best dental clinics in Indonesia. Today, the clinic is led by Dr. Suriansyah Tenggara, who specializes in prosthodontics and has had extensive training in aesthetic dentistry and dental implants.
His qualifications and experience make him the ideal candidate to lead one of the best dental practices in the region.
In addition to the technical expertise and experience, the staff here is bilingual. They speak excellent English so you don't have to worry about any language barrier hindering your treatment. It's natural to be a little apprehensive when visiting the dentist even if it's for getting crowns.
So you really appreciate the warmth and helpful nature of the clinic you're visiting.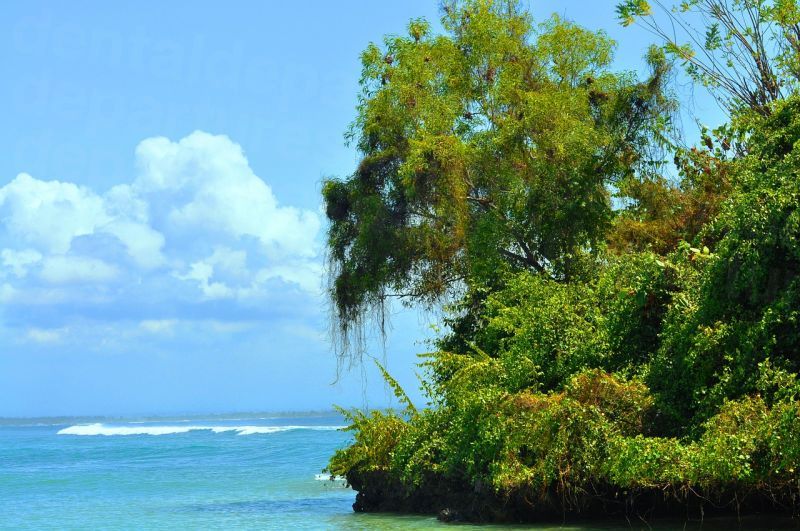 Dental Crowns – Price List
Even after factoring in the prices of plane tickets and hotel rooms, you can still save money on the best dental crowns in Nusa Dua. In case the total expenses are similar to what you spend on the treatment alone back in Australia or New Zealand, you would essentially have had an amazing vacation in Indonesia, for free! Anyway, let's look at the cost comparison:
Dental Crowns Cost Savings – 71%:
Dental Crowns Cost in Australia: AUD $ 1,506
Dental Crowns Cost in New Zealand: NZD $ 1,545
Dental Crowns Cost in Nusa Dua: AUD $447 and NZD $470 respectively
[Note: These figures are estimates at the time of writing; please check our clinic listings for up-to-date prices.]
From 5-star Resorts to World-Class Dentists, Nusa Dua Has it All
Nusa Dua is known as an enclave of 5-star resorts in the region. So you're actually looking at some amazing vacationing when you plan your dental holiday here. Just because you're saving a lot of money on affordable clinics, doesn't mean you'll have to pay in some other way, like being bored or risking your health.
Thanks to the lower operating costs, even the finest dental clinics here are able to offer seriously competitive pricing. It seems the perfect complement to Nusa Dua's scenic beauty.
Getting Started with Dental Departures
You can easily get a personalized quote for the best dental crowns Nusa Dua clinics have to offer and plan your dental vacation. With the money you save you can even ask someone to accompany you and have a nice holiday. Who knew getting crowns can be so exciting!
Get started now by contacting our Customer Care Team today.