Are you unhappy with the way your teeth look and want to have a dazzling smile? Do you feel you need veneers? Bogota, the Colombian capital offers dental care at inexpensive rates so you can have the smile that you want when you go for a holiday in this gorgeous country.
What cosmetic dental problems do veneers solve?
If you consider veneers, you should know that firstly you should have good teeth and no receding gums or any other underlying dental problems. However, you may be a candidate for veneers after your problems can be fixed. Veneers enable you to have an even and white natural looking smile. Among the problems that veneers can address are:
Cracks

Chips

Minor misalignment

Discoloration that cannot be removed in any other way

Gaps between the teeth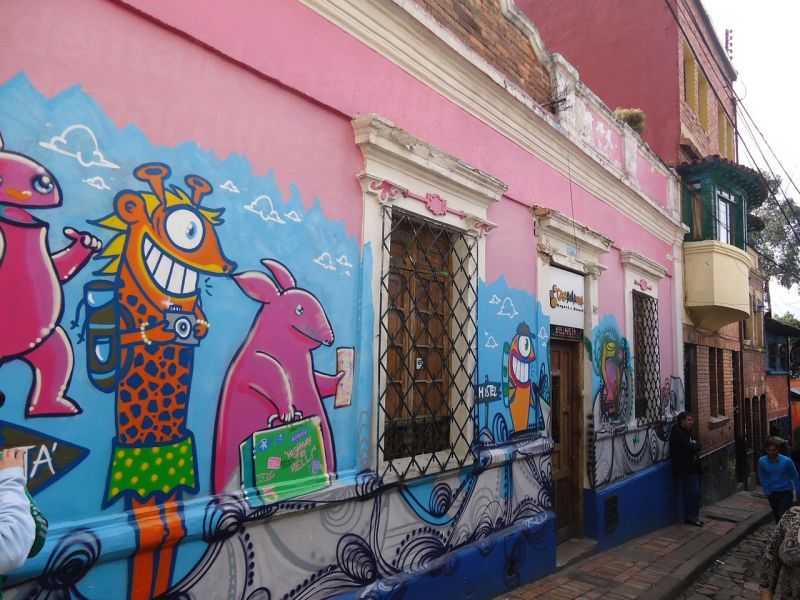 Veneers are actually covers for your teeth that are bonded to the actual teeth. They are made of porcelain and the size and color are matched to your teeth. This kind of treatment takes the place of dental crowns, orthodontic treatment and teeth whitening all at one go and gives relatively permanent results. When you have a look at veneers reviews, Bogota's clinics are just as well as dental clinics anywhere in the world.
Which are the recommended dental clinics for veneers in Bogota?
Dental Departures sends thousands of people to different countries to take advantage of the low price of dental treatments available. Do keep in mind that dentist visits are usually not covered under medical insurance and, even if you have some form of dental insurance, cosmetic dentistry is not covered. We make sure that we list only those dental clinics that have good quality amenities, follow international treatment protocols, deliver good results and are affordably priced. At the same time, we also investigate the qualifications and credentials of the dentists. Among the recommended dental clinics for veneers in Bogota are:
Dentica by Cristina Suaza – you can get all kinds of regular and cosmetic dentistry procedures including veneers at this state of the art clinic. You will find that your expectations are exceeded by the work delivered at this clinic.
Julio Oliver Gonzalez – you can avail of simple extractions and fillings to more complex procedures like implants, the All-on-4® treatment concept by Nobel Biocare, All-on-6s, crowns, veneers and more at this clinic.
Natural Design – this clinic offers both regular and cosmetic dentistry procedures at an affordable rate and will help you achieve a dazzling smile.
What is the cost of veneers in Bogota?
Veneers are customized according to how much work is required on your teeth and so rates will vary somewhat. A porcelain veneer will cost an average of US$1,245 (AUD1,623, NZD1,667, £932, €1,108, CAD1,599) in your home country. The same will cost you an affordable average of US$581 (AUD768, NZD836, £435, €494, CAD747) in Bogota.
Book with Dental Departures have a great holiday along with dental treatment such as veneers in Bogota at a reasonable rate.
https://www.youtube.com/watch?reload=9&v=AXYW7kZP6jc