If you're looking for good quality dental treatment but can't afford to break the bank, then look no further than Phuket. Dental prices here are remarkably low, and thousands of international patients make the journey to Phuket each year for the sole purpose of having their dental work carried out.
Here at Dental Departures, we've got extensive listings of quality-checked Phuket dentists to make finding the right dentist easier for you. Every entry in our listings has been individually vetted to ensure that all qualifications, professional memberships, services and facilities are legitimate and of the highest standard. We verify that each clinic and surgeon possess the necessary warranties to cover the cost of any remedial work that may be required in the rare event of any complications arising during your treatment. We even offer additional medical insurance through independent third party insurers to cover other costs such as accommodation and travel expenses that may be incurred.
Best Price Guarantee
With Dental Departures, finding the best dentist in Phuket has never been easier. Not only this, but we also offer you a best price guarantee that ensures that the price you pay is the best price currently available. Our website also contains Phuket dentist reviews from actual patients who have visited our clinics. So, with just a little research, you can easily find a first-class dental surgeon at an affordable price.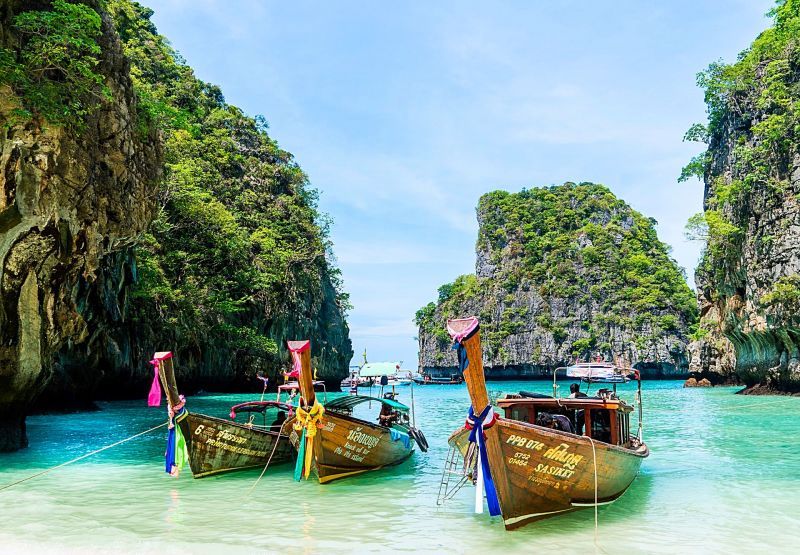 Price Comparison
Here are some examples of the savings that can be made by choosing Phuket dental prices compared to domestic prices globally:
Australia Phuket Saving
Dental Implants (AUD): $5,000 $1,800 64%
Root Canal (AUD): $1,600 $280 82%
Dental Fillings (AUD): $200 $39 80%
New Zealand Phuket Saving
Dental Implants (NZD): $5,500 $1,970 64%
Root Canal (NZD): $1,750 $300 82%
Dental Fillings (NZD): $220 $43 80%
U.S. Phuket Saving
Dental Implants (US $): $3,913 $1,900 51%
Root Canal (US $): $1,275 $230 82%
Dental Fillings (US $): $155 $38 75%
U.K. Phuket Saving
Dental Implants (UK £): £2,928 £1,563 47%
Root Canal (UK £): £954 £190 80%
Dental Fillings (UK £): £116 £32 72%
Quality of Treatment
But don't fall into the trap of thinking that because of the low prices, the quality of treatment will somehow be inferior to that of domestic dentists. On the contrary, dental tourism is a major part of the Thai economy and substantial investments have been made to ensure that Thai dental surgeons and dental facilities are amongst the best in the world. Phuket dental tourism is a prime example of the success of this initiative. Not only will you find custom-built, ultra-modern facilities here, but many of the dentists themselves have studied, trained and worked abroad and possess the same knowledge, skills and experiences as their western counterparts. Many establishments also implement the same guidelines that are stipulated by global organisations such as the International Organization for Standardization.
As you can see, there is no need to break the bank to receive top quality dental care. With our Phuket dental prices the whole family can have great looking, healthy teeth and a confident smile.