Looking for affordable complete mouth makeover price in Mexico? Read on.
Mexico is famous for many things including art, historical buildings, infrastructure and also the hospitality of its residents. The country has many cultural events taking place throughout the year, which are not only famous among the locals but tourists as well. With the close proximity of the country to the US, many people cross over from the United States to get affordable dental care because prices back home are insanely expensive.
When should you consider complete mouth makeover?
The need for a full mouth makeover might result from:
Worn out teeth due to long-term corrosion because of teeth grinding and harmful acids (from acid reflux, beverages, and foods).
Fractured or injured teeth.
Loss of teeth due to trauma or decay.
An ongoing headache, muscle and jaw pain which are due to occlusion.
One of the recommended dental clinics in Mexico for complete mouth reconstruction is the Sani Dental Group. It is in Los Algodones, on the US-Mexico border. This is the northernmost town in Mexico, which is also known as Molar City by the locals, because there are hundreds of dentists here. The Sani Dental Group has 22 dental chairs which are more than enough to ensure fast service.
All the procedures are carried out in a friendly and clean environment with personalized care being emphasized.
There is also Sani Dental Group- Platinum , also in Algodones, which is the ultimate destination for anyone who not only wants dental care but also the most luxurious setting. Everything about this clinic oozes class, extreme comfort and status. The outward appearance is sleek and the interior is airy with everything you can ever imagine when it comes to prestige and class. You can have the best dental care here without spending as much as you would have paid back home.
Next in this list is Supreme Dental Clinic . It is conveniently located in Los Algodones. The clinic offers preventive and general dentistry services at a fraction of what you would have charged back in your country.
The environment is relaxed, safe and comfortable to ensure all patients get superior services in the best setting ever. The professionals are highly qualified and no dental condition is too big for them
Another great option is Simply Dental . Despite being small the clinic offers unique personalized dental care. It is equipped with all technological equipment and facilities required for superior dental care. The location is convenient given that it is 2 blocks from the American border.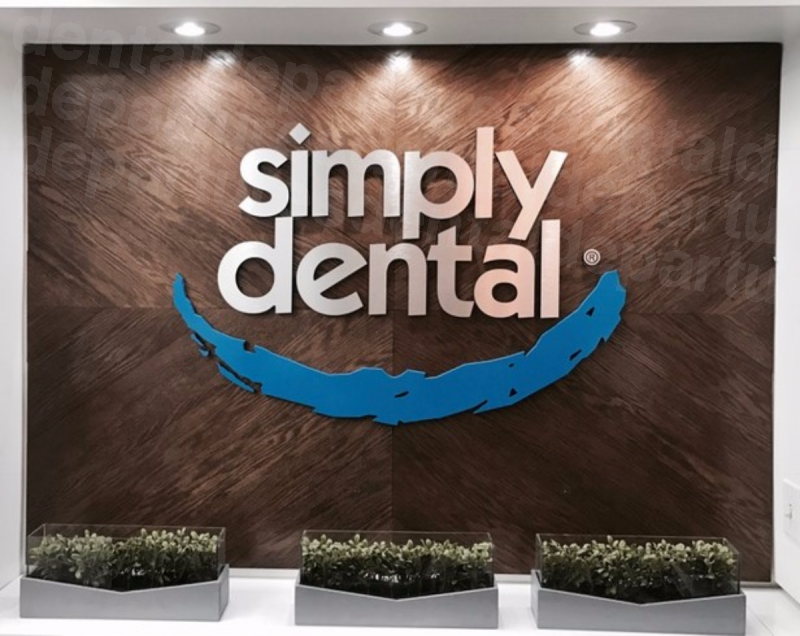 The services offered here include fillings, check-ups and specialist services such as cosmetic dentistry and implantology. The services are offered in a spa-like, tranquil and peaceful environment.
CIRO Dental is a new dental clinic but it has made it to the top dental clinics in Mexico. It is in Algodones too and attracts tourist due to the presence of other supportive amenities.
The complete mouth makeover prices in Mexico dental clinics are:
| | | |
| --- | --- | --- |
| Procedure | USD ($) | UK (£) |
| All on four | $ 7500 | £ 5793 |
| Dental Crowns | $ 180 | £ 139 |
| Dental Implants | $ 1100 | £ 849 |
| Veneers | $ 350 | £ 270 |
| Composite Filling | $ 45 | £ 34 |
To note is that the prices are subject to change based on currency rate fluctuations and the procedure each individual is looking for. You can always consult Dental Departures for more information, or ask for a free quote for complete mouth makeover prices in Mexico so you can plan your trip.