It's a misconception that as you get older that you inevitably lose your teeth. That isn't the case and our teeth should last as long as we do. Unfortunately, studies show that half of all US adults have gum disease and a significant proportion of these have periodontitis, the advanced form of periodontal disease. It is this that mainly leads to tooth loss, and it seems that the majority of people are either ignoring or aren't aware of the signs of gum disease – the milder form of periodontitis that is reversible if treated.
If you have lost your teeth through periodontal disease then you may well have looked at other options. A bridge can be used if you have healthy teeth on either side of a missing tooth, but if you have multiple teeth missing then a set of dentures has been the only choice for patients in the past, until now. All-on-6s offer a real alternative for people with multiple missing teeth to have a full set of permanent teeth that look, feel and act pretty-much like their own.
The cost
As you are probably already aware, the cost of All-on-6 dental implants are not cheap. In fact, they are one of the most expensive dental procedures around, but in Puerto Vallarta they are around a third of the price, which makes the treatment more achievable. Take a look at the comparison below: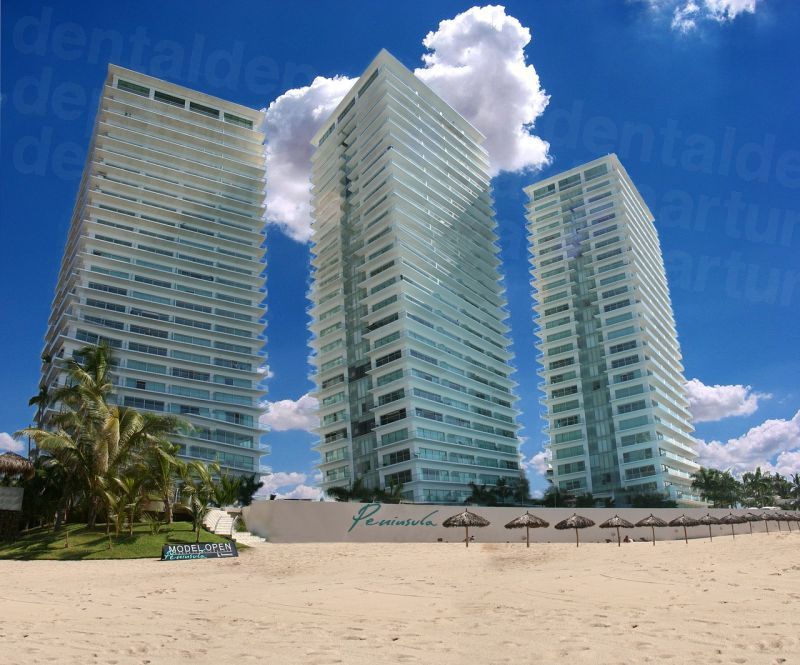 | | | | | | | |
| --- | --- | --- | --- | --- | --- | --- |
| | US $ | CAN $ | UK £ | EUR € | AUS $ | NZ $ |
| All on 6 Dental Implants Price - at home | 30,000 | 44,000 | 23,000 | 27,000 | 39,000 | 42,000 |
| All on 6 Dental Implants Price – Puerto Vallarta | 9,000 | 12,000 | 7,000 | 8,000 | 12,000 | 13,000 |
The quality
Don't worry that Puerto Vallarta's dentists are not up-to-the-job. There are excellent, well-trained dentists who possess the right skills and who speak English. When you book with Medical Departures you are assured that we have carried out the necessary background checks to confirm qualifications and professional memberships of the dentists listed on our site – so you'll know you're in good hands.
The following Puerto Vallarta clinics have expertise in All-on-6 procedures:
Combine your treatment with a holiday
The All-on-6 procedure is sometimes called 'teeth in a day' because, guess what? Yes – you can get a set of new teeth in a day. The dental implants (all 6 of them) will be placed and your new set of teeth attached, all in one sitting. If you are making a holiday out of it, you'll have plenty of time to enjoy the attractions of Puerto Vallarta and make the most of your new teeth. Smile, eat, talk and even take part in activities you never thought you'd do again for fear of losing your dentures, like trampolining!
Discover more about our Puerto Vallarta clinics offering All-on-6 implants and speak to our Customer Care Team.