Considering dental holidays – Phuket tops the bill
A dental holiday in Phuket may be right up your alley if you are looking for inexpensive dental work and want to combine it with a holiday at an exotic and popular location.
Why is a Phuket dental holiday a great idea?
With dental prices spiraling and even routine procedures costing a great deal, you may put off going to a dentist as far as possible. This is not good for your overall health apart from the fact that having cavities, missing teeth or gum disease impacts your ability to chew your food and even be able to talk clearly. Besides, being able to flaunt a set of pearly whites is good for your confidence as well.
A Phuket dental holiday is attractively priced. Airfares from most destinations are reasonable, hotel stay is inexpensive and food is cheap. More importantly, Phuket is a premier dental tourism destination. It has good quality dental clinics all over, trained and experienced dentists and extremely low prices on dental procedures and treatments – you save between 50 and 80 percent of the cost of dental work when you go for a Phuket dental holiday.
A holiday in Phuket
Phuket in Thailand is a tropical paradise with miles of white sandy beaches, great climate and varied activities to suit all kinds of tourists. You can enjoy lazing at the beaches, swimming or go scuba diving or snorkeling and check out undersea attractions.
Patong is a great party destination with bars, lounges and nightclubs with live music and dancing that are open often till dawn, so the party never stops. You also get to indulge in great Thai food when you are in Phuket. Whether you want a romantic holiday, a family holiday or adult entertainment, you can find it in Phuket.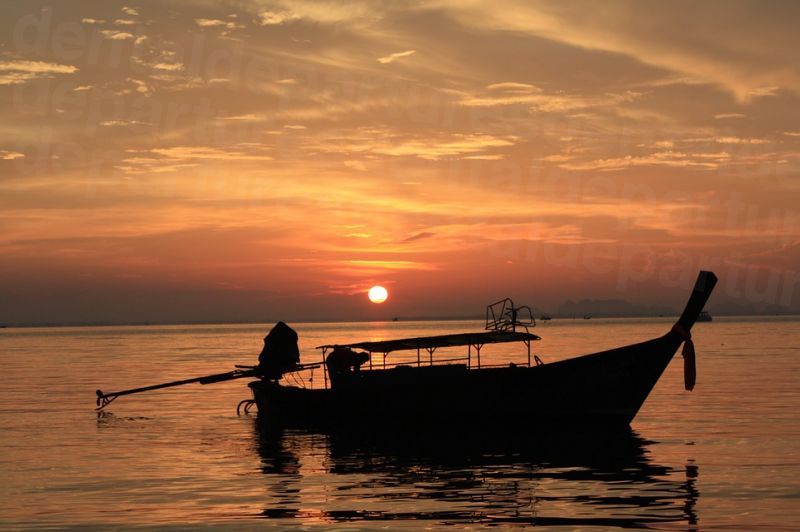 Finding good dental care in Phuket
When you conduct a search for dental care in Phuket, you will find many Phuket dentist reviews . While it is always a good idea to cross check in various independent forums for genuine testimonials, you can cut short the research time when you book via Dental Departures.
We only list personally verified and quality checked clinics on our site, so you can book without any apprehensions. For instance, if you see the Sea Smile Dental Clinic reviews on our site, you will be happy to see their affordable pricing and happier still to find that they have a five star rating. The clinic is also a GPC winner (this is awarded to clinics that have received a high positive rating from reviewers) by Dental Departures.
Patong Smile Dental Clinic is also a Dental Departures verified clinic with modern equipment and good quality facilities. It is on Patong Beach, making it easily accessible.
These clinics can take care of all kinds of dental treatments, whether you need a routine check-up, tooth whitening, veneers or crowns or dental implants. They also do fillings and extractions and other procedures at affordable prices.
When you combine a holiday with dental work, you are getting the best of both worlds and still saving money. This two in one combination is a major reason that a
should be on your bucket list of things to do.