Dental fillings are a necessary step in maintaining dental health
Let's face it, no-one likes going to the dentist, but the payback for not going for regular check-ups is likely to be far worse than putting up with regular 6-month or annual visits. Why? Because routine examinations by your dentist will detect any problems early, which means they can be tended to expediently – without doubt in the case of tooth decay. Problems that are not resolved early are likely to become bigger ones, entailing more remedial work by your dentist, which could be a significantly advanced problem than just the odd filling here-or-there. Moreover, do you know what bigger dental work entails? More money, of course. Thus – the moral of the story is – ignore regular dental check-ups at your peril.
Stop Procrastinating – Visit a Dentist
Now that we established why you should go to the dentist regularly, let us appraise why you do not:
1: Dental Phobia
2: I don't have the time
3: The cost
How Dental Departures can help
We commiserate with you. Many people suffer from dental phobia. The most common reasons are the fear of the unknown; perception of pain or a bad experience in the past. All are valid concerns, but there are plenty of understanding dentists who offer pain-free dentistry and who have the patience to explain things, answer your questions and deliver a good experience.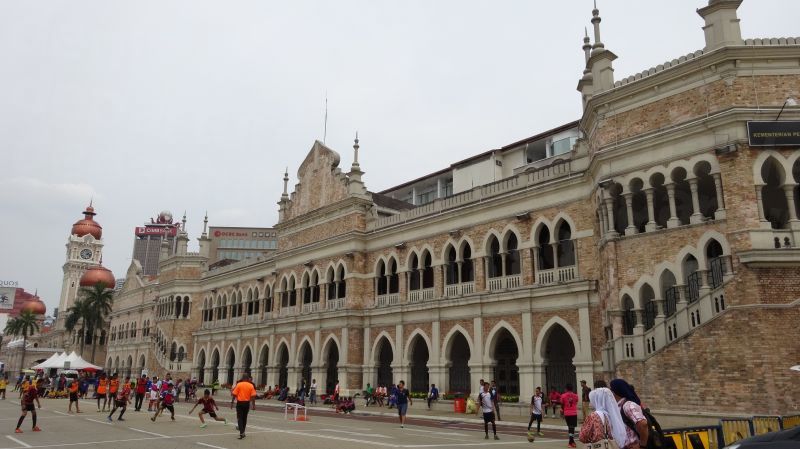 If you are short of time (and who is not these days?) you may be a prime candidate to take care of your routine dental visits while you are away on holiday or business. Isn't that worth it for your peace-of-mind?
You will find the prices in Malaysia considerably lower for teeth fillings. Review Kuala Lumpur's clinics below:
AUS $

NZ $

UK £

EUR €

US $

CAN $

Teeth fillings cost –

Home

260

280

150

180

200

270

Teeth fillings cost –

Kuala Lumpur

45

48

27

32

34

46
Recommended dental clinics in Kuala Lumpur
Kuala Lumpur is a modern city with excellent-quality healthcare facilities. Dentists in Malaysia are generally highly skilled, adhering to international hygiene and safety protocols and are fluent in English. Their clinics are equipped with the latest innovations and technologies in dentistry, delivering services that are on par (or better) than what you receive at home:
If you are travelling to Malaysia in the future, or travel there regularly, it could be worth your while to factor in regular check-ups at the same time, given how little dental fillings cost. Kuala Lumpur's dentists can help you maintain your dental health while saving you money too.